How often do Swedish politicians attend a church service?
19-02-2022
Northern Europe
CNE.news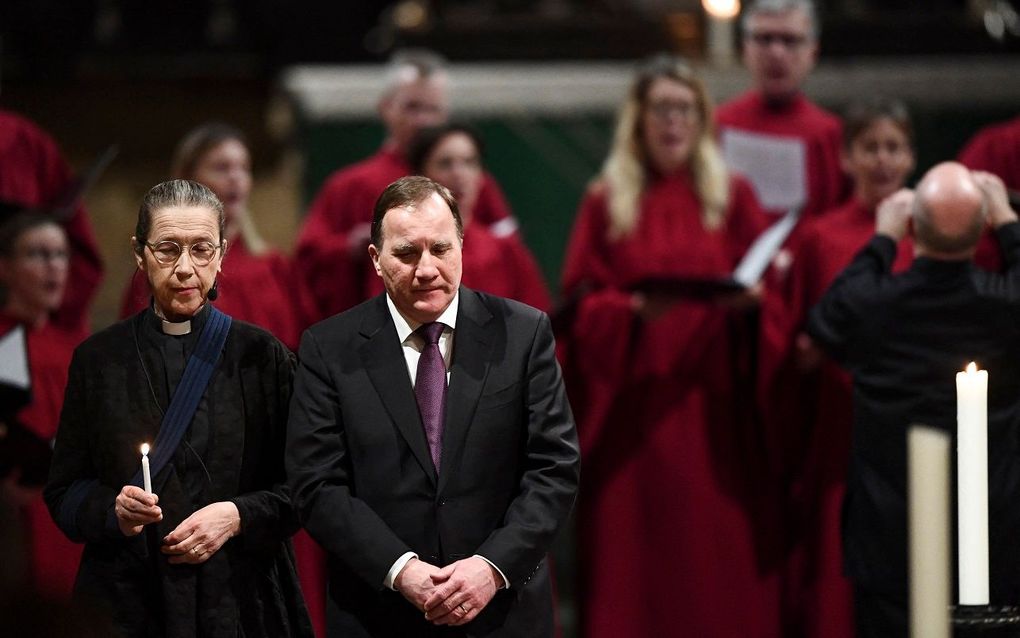 While some Swedish politicians regularly see the interior of a church, some of them never go. Most politicians, however, seem to go to church now and then.
The general answer to the question remains that most politicians from the Riksdag go to church a little more often than the average Swede. That is Dagen's conclusion based on a regular survey of the University of Gothenburg.
Only Christian Democrats go to church often
The Christian Democrats are the most loyal churchgoers. The party is the only one where most members say that they attend a service regularly. The result is not surprising, as the party was initially formed for Christian voters, Magnus Hagevi, a political scientist at Linnaeus University says to Dagen. The only remarkable development of the survey last time was that one of the Christian Democrats answered that he or she never goes to church. This never happened before, Dagen writes.
Most politicians are not as loyal to the church as the Christian Democrats. There are three parties of which some members go to church: Centre Party, Moderates and Sweden Democrats. Even though church involvement has declined in these parties, quite a few members say that they go to church a little now and then.
Magnus Hagevi has recently compiled the data of the surveys in the book "Folkviljans förverklere". He divides the parliamentary parties into three categories, depending on how often their politicians visit a church.
Hagevi: "There is a reasonable commitment in these parties. Members are not passive, but have their tentacles out in society, even in religious communities." Hagevi adds that because politicians are very active in society, they go to church more often than the average Swede. However, most of them still go only sporadically.
Lastly, there are four parties (Social Democrats, Socialist Left, Moderate Party, and Liberals) of which very few members go to church. All of them are located on the left of the political scale, Dagen writes. During the last terms of office, there was no MP from the parties Left and the Greens who claimed to go to church regularly.
Surprisingly, the Green Party, of which very few numbers go to church, seems to have a more religious electorate than its political representatives. Hagevi points out that there are still some Christians in the party, such as the former spokesman Gustav Fridolin.
Interests
Hagevi also researched how often politicians want to defend the interests of religious groups. It turns out that about 27 per cent will stand up for religious groups. Compared to 2010, this is a decrease of 45 per cent.