Spanish judge places question marks by trans law
27-04-2022
Southern Europe

CNE.news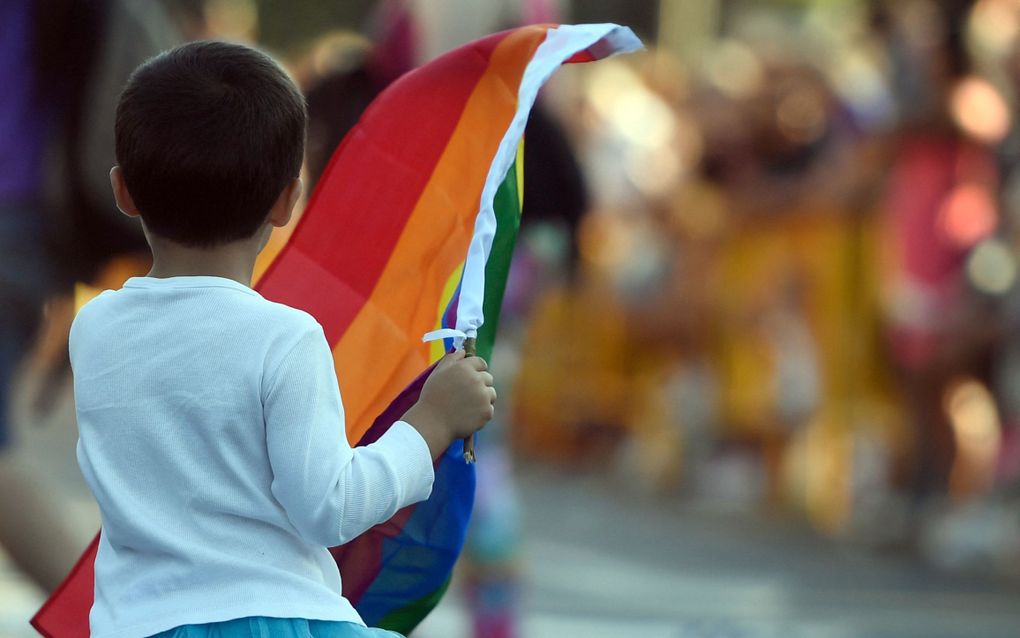 The government proposal for a new law on transgenderism leads to legal and social dangers. That is the conclusion of the General Council of the Judiciary in Spain.
The bill presented by the Spanish Ministry of Equality proposes to make it easier for people to change their gender, Catholic News Agency reports. One would no longer need an expert's opinion to do so legally. Minors can request legal gender reassignment as well from the age of 12. Anyone older than 16 years can do so without needing the consent of a third party. In addition, the proposal aims to forbid conversion therapies of any sort.
Potential risks for women
The Spanish Council of the Judiciary now warns against potential risks that these proposals bring along, (Protestante Digital writes. In its report, the council points out that women's rights are at stake when anyone identifying as a female can enter safe spaces or, for example, in the area of sports in which participants are segregated based on sex.
Moreover, members of the council warn that the proposal also breaches other fundamental rights, such as the right to ideological and religious freedom, freedom of expression, and parents' right to have their children receive religious and moral education in line with their convictions.
"Conversion therapies cannot be prohibited"
The Spanish judicial body proposes to raise the age limit for legal gender reassignment to 18 years. It would prevent minors from making this decision. It announced that in a statement.
Furthermore, it pointed out that conversion therapies cannot be prohibited. "The prohibition does not fit in those situations in which the affected person's consent is available", the General Council of the Judiciary writes. The judicial body defines conversion therapies as any "psychological or behavioural counselling that can be offered to someone regarding their sexual orientation", Protestante Digital states.
Protest against the proposal
The government proposal for a new transgender law has been controversial from the start. Diverse feminist groups have objected to it, as well as the Spanish Evangelical Alliance, which asserted that the proposal ignores "science and medicine, in addition to creating a society with different levels of rights." Furthermore, the PREPA Women and Society group president said during a conference last year that the proposal "threatens democratic freedoms, restricts freedom of conscience and freedom of expression and invades the powers of civil society and the family."