Christian MP in Norway demands government to "stop attack" on independent schools
05-05-2022
Northern Europe

CNE.news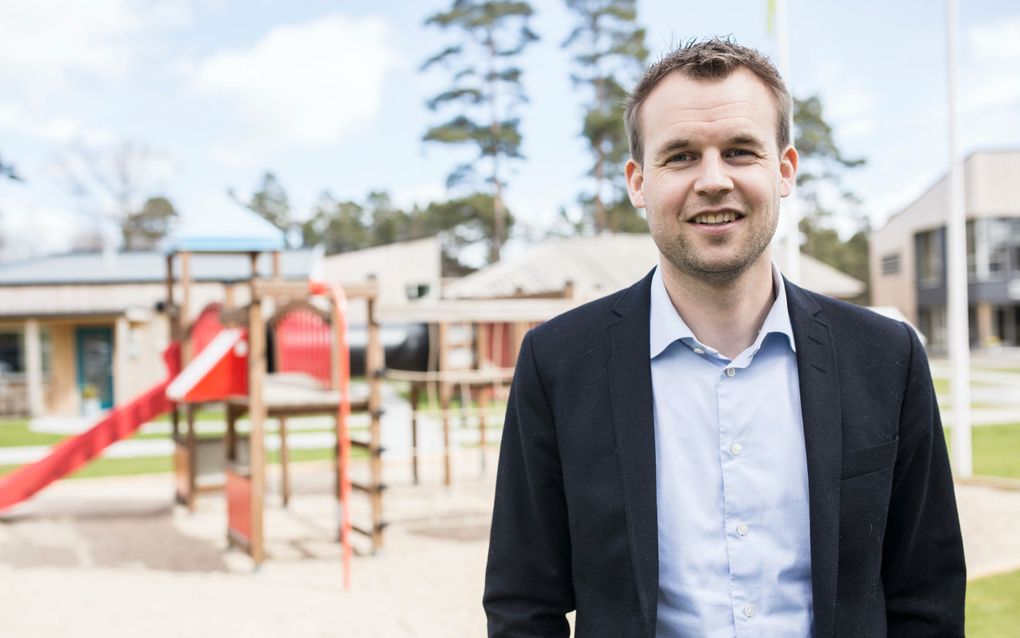 The Norwegian Minister of Education, Tonje Brenna, should stop attacking independent schools. She is harming the children that are educated at the schools.
That writes Kjell Ingolf Ropstad, Member of Parliament for the Norwegian Christian Democrats (KrF), in the Christian daily Dagen. Some of these independent schools are Christian, but not all.
In April, the new Minister presented a policy to curtail the freedom to create new private schools, as Norge Idag reported. Existing schools could be limited in their expansion. "We want to stop the privatisation and build a stronger public community school", Brenna said.
Free schools are cheaper
The current Minister of Education belongs to the new Labour government of Prime Minister Jonas Gahr Støre that came after the September elections. Under the former government, the number of private schools increased by almost 30 per cent.
According to Ropstad, the Minister makes false allegations. First, she says that independent schools are expensive. That is not true, he says. On the contrary, they are cheaper because they care for their own buildings.
Second, these schools would hinder diversity. That's not true either. Some people even go to an independent school to get more variety than at a public school. And above that, it is straightforward to see that free schools have a very diverse population. Apart from that, just 10 per cent of high school students go to a free school. Too less to be a threat, according to the Christian MP.
Ropstad thinks that Brenna, as a Labour politician, finds the system very important. "For KrF, it is not the system, but the students that are important in the free school policy", he says. "The government's excessive focus on the system is ultimately little more than an attack on students."
The Minister ultimately wants to allow municipalities to stop establishing new independent schools. According to Ropstad, this is state control where it does not belong. "The right to run independent schools that constitute an educational or religious alternative with public support is about fulfilling democratic minority rights as enshrined in human rights. It's about parental rights. This right shall not vary from municipality to municipality."
Bible distribution
In Thursday's Dagen, the Secretary-General of Gideons is even more critical of the government. According to a debate article by Steinar Hopland, the whole government proposal has just one intention: To stop the story of Jesus from being spread.
Hopland's Gideons were blocked from distributing the Bible to school pupils for that same reason. "One is left with the impression that the more difficult the access to the Book becomes for the young, the better."