International Week for Respecting Birth starts next week
13-05-2022
Central Europe
CNE.news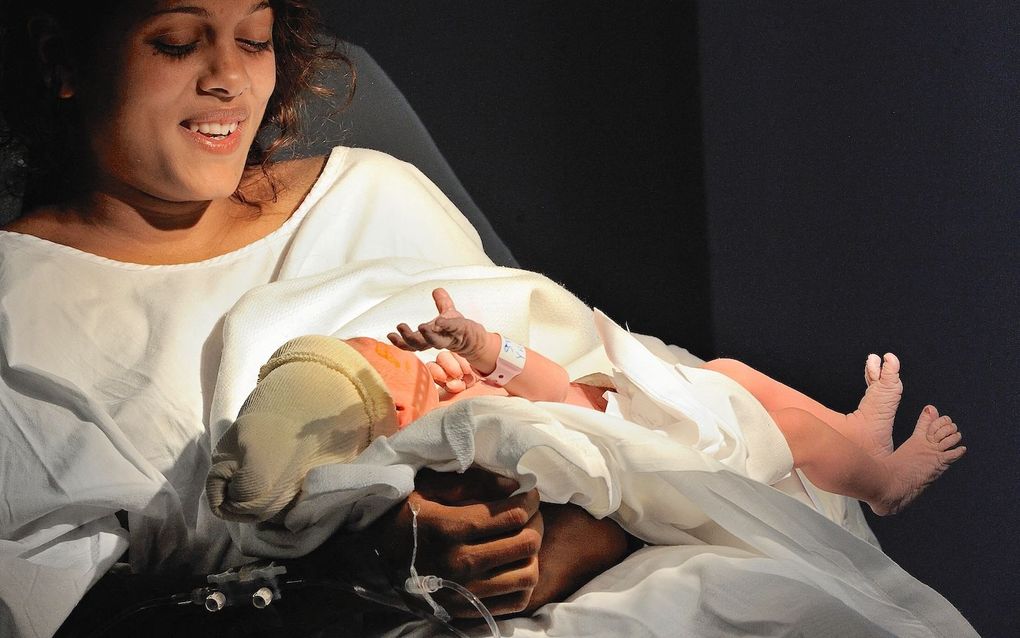 Next week is the International Week for Respecting Birth. This week, extra attention is paid to babies, deliveries and childcare.
The International Week for Respecting Birth has been celebrated since 2004. Every year it takes place in May. The event is coordinated by the European Network of Childbirth Associations (ENCA). This year, the event's motto is: "Better births for a better future."
Germany is one of the countries joining the event. In several places, the organisation GreenBirth organises lectures, meetings and other activities that deal with topics such as pre-birth preparations, child bonding and communicating with babies, Die Tagespost reports.
Wolfsburg is one of the German towns in which activities of the International Week take place. In addition to lectures about birth and childcare, meetings between parents are organised. That way, experiences can be exchanged. Part of the program is also the film "Die sichere Geburt - wozu Hebammen" (translated as "The safe birth – why midwives"). Women get the opportunity to talk about experiences with delivery. In addition, parents or expecting parents can visit a photo exhibition on childbirth.
Concerns about the declining birth rate
Meanwhile, the birth rates in Europe are declining. A worrying development, Pope Francis finds, according to Domradio. The head of the Vatican expressed the hope that "concrete measures to revitalise the birth rate and family will be promoted, improved and implemented at all levels." According to the Pope, the declining birth rate impoverishes the future of Europe.
According to Domradio, the number of births was high in 2021, the second year of the Covid pandemic. About 795,000 children were born. That is a rise of about 2 per cent compared to the average of previous years and the highest number of births since 1997.