Norwegian parents launch website to fight gender education at school
18-05-2022
Northern Europe

CNE.news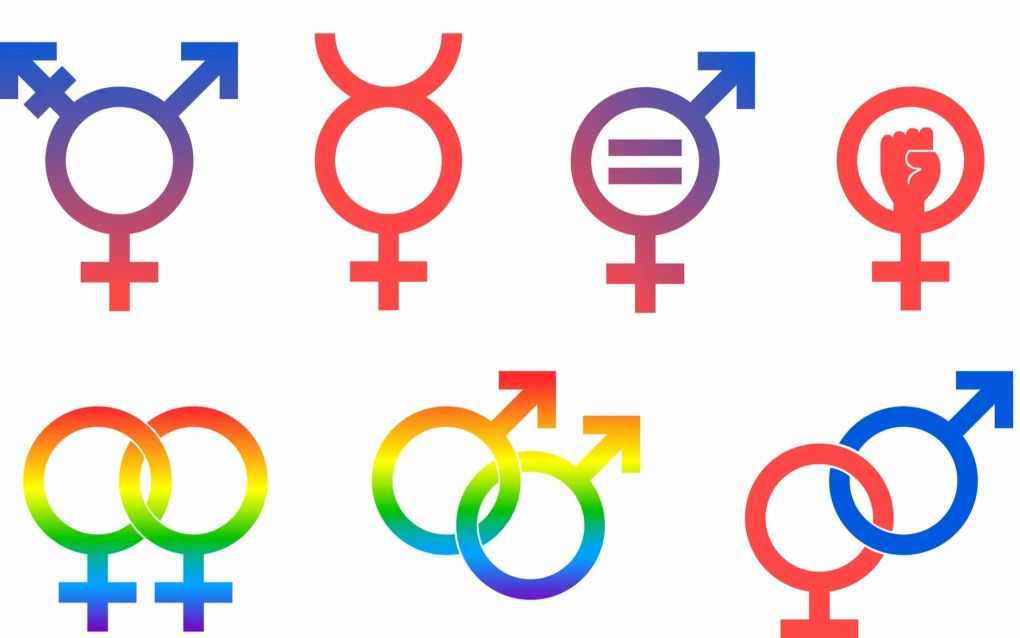 Several Norwegian parents are worried about the gender ideology that creeps into school curriculums. Therefore, they launched the online platform Parentrenettverket.no.
The objective of the foreldrenettverket.no is to "inform, equip and support parents in relation to what is happening in Norwegian kindergartens and schools when it comes to Pride ideology and skewed theory." That can be read on the website. Earlier, the Norwegian government adopted a bill to reform schools' curricula. This bill included the introduction of more lessons about diversity.
The initiative was started by parents and some grandparents from all over Norway. All of them are Christian, but non-Christians are welcome to use the website. Their common denominator is that they are all critical of the "dominance of the Pride ideology and skewed theory that has gained more and more influence in kindergartens and schools." Instead, they want to promote "a more scientific and less ideological teaching about gender and sexuality", in other words, "a biological understanding of gender."
"Gender teachings are psychological abuse"
Kåre Skuland, pastor of a Pentecostal congregation in Oslo and spokesperson of the network, says to Norge idag that it is dangerous to distinguish so strongly between soul and body. "It testifies of a dualism where emotions and body have nothing to do with each other, that you can be something other than the body you have." He points out that this view on gender has severe consequences for children who think they have to undergo reassignment to feel well. However, he also says that this perspective is dangerous for the fight for women's equality. "If I can change my legal gender every other day, what is the 40 per cent share of women on a board?"
Moreover, Skuland believes that gender ideology confuses children. "Doubts were seen in children about what gender they are. It is claimed that gender is something you can choose and has nothing to do with biology. That goes against all reason and sows confusion into an entire generation of children." The pastor even calls the teachings of the gender ideology psychological abuse of children.
In the third and fourth grades, 8 to 10 year old children have to be able to talk about similarities and differences between genders, gender identity and human reproduction, Norge Idag writes. The ideology saturates several subjects, such as social sciences and natural sciences.
Website offers tips on how to raise the gender issue
To reach its goal, the network provides resources for parents who want to tackle the issue of gender teachings at their schools. For instance, parents can download a template of a letter that they can write to the principal, find tips on how to raise the issue with teachers or read information about their rights as parents to influence the teachings at school.
In addition, spokesperson Skulan says that the website is also meant to familiarise parents with the gender teachings their children are confronted with. "We want to make known what is in the textbooks."