Lithuanian MPs want to recognise same-sex relationship as civil union
20-05-2022
Eastern Europe
CNE.news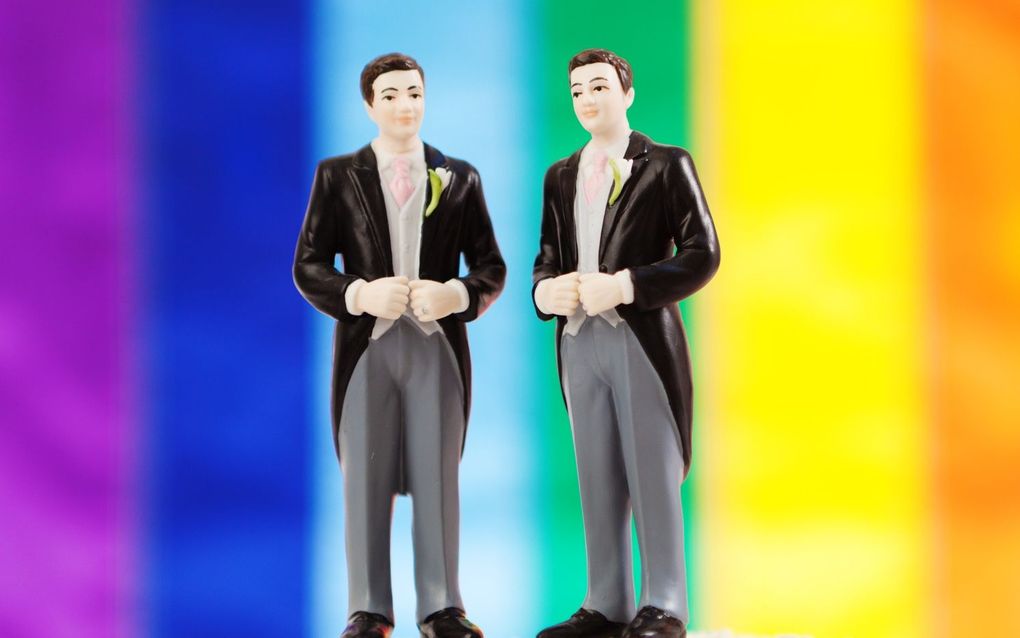 They failed to get same-sex marriage legalised a year ago. Now they make another attempt to get same-sex relationships legally recognised. Lithuanian MPs have drafted a bill that allows homosexual and lesbian couples to enter a civil union instead of a partnership.
With the bill, the initiators aim to secure broader support for recognising gender-neutral civil relationships, Baltic Times writes. The draft law proposes to replace the existing concept of partnership with the notion of civil union.
According to the Lithuanian MPs, a civil union is a voluntary agreement between two people to legally protect their relationship, for example, concerning personal properties and non-property relations. The draft also proposes that partners in a civil union should not have to pay inheritance taxes. Furthermore, it suggests giving partners the right to act on each other's behalf and in each other's interests, represent each other in healthcare institutions and be informed about their partner's health, Baltic Times writes. The basis of a civil union resembles that of marriage: "monogamy, voluntariness and equality."
A civil union differs from a marriage relationship in the sense that partners cannot share a surname, and the agreement is registered with the notary instead of with the civil registry office.
The initiators of the draft law want to make the option of a civil union also possible for same-sex couples.
Most Lithuanians opposed to same-sex relationships
However, the proposal is not undisputed. Recently, a study showed that more than 70 per cent of the Lithuanians are opposed to same-sex relationships. That was reported by CNE.news.
Radvile Morkunaite-Mikuleniene, head of the Christian Democratic party in Lithuania, said at a press conference that the initiators have discussed for a long time whether society "is capable of accepting people with different choices." According to Morkunaite-Kileniene, "it is essential to notice every person in Lithuania and reflect reality."
The new bill differs from the liberal party's idea of a partnership, says Vytautas Mitalas, head of the Freedom Union's political party, to Baltic Times. However, he added that the proposal is a compromise to gain enough votes to progress.
Last year, the Lithuanian parliament rejected a proposal to legalise "gender-neutral" partnerships. The bill attempted to allow same-sex couples into an officially registered form of cohabitation. At the time, the initiators had already announced that they would write a new, improved proposal.
Currently, Lithuanian legislation does not allow any partnership, whether same-sex or opposite-sex.