Czech president attracts much attention for veto against gay marriage
13-06-2022
Central Europe

CNE.news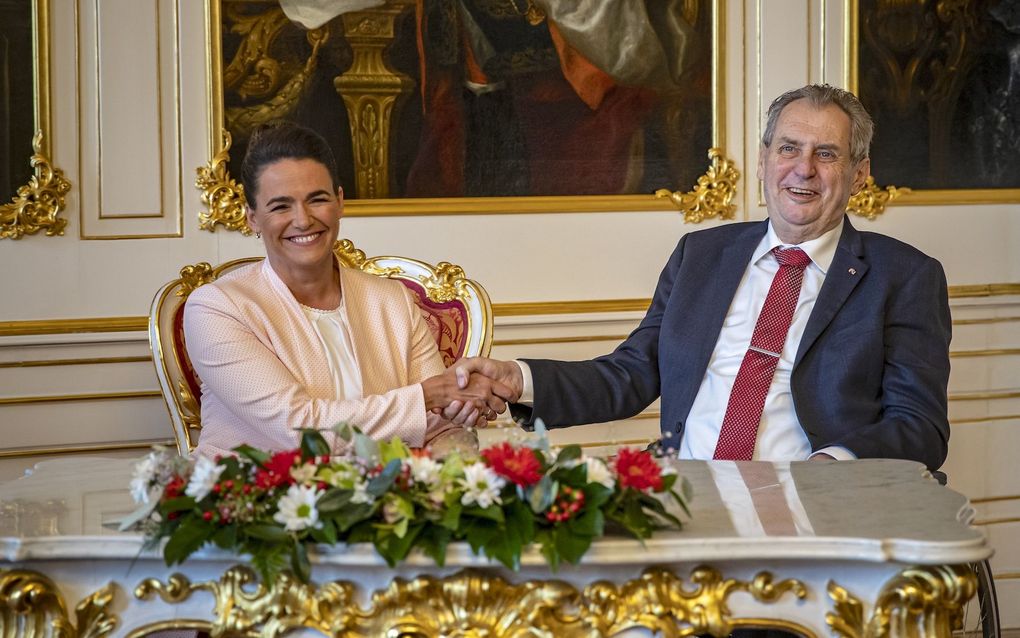 The Czech President Milos Zeman has attracted much attention with his announcement last week that he would not sign and even veto a bill for gay marriage.
In the Czech constitutional order, the president signs the bill approved by the parliament. Only then does the bill become law.
The lower house of parliament can overturn a veto from the president since the president has no governing power. But in this case, such a process would illustrate that gay marriage is a polarising issue.
The Czech Republic now limits marriage to a man and a woman. Same-sex couples have benefited from a registered partnership in the country since 2006. As far as Mr Zeman is concerned, the lawmakers keep it like that.
Last week, Euractiv reported that the lower house might decide soon to open marriage for people of the same sex. The left parties mainly support the bill. The right-wing parties and the Christian Democrats don't support the redefinition of marriage. Some of the supporting parties are part of the governing coalition.
Some Christian Democrats support an amendment of the constitution to define marriage as a union of man and woman, like many other countries in Central and Eastern Europe have done. The president would support such a revision.
"Unfavourable comments"
According to Stiri Crestine, the Czech president is known for his "unfavourable comments" about homosexuals and other sexual minorities. Last year, he said on TV that "transgenders are utterly disgusting", as was reported by Bloomberg.