Abortion decision US will spark debate in Europe
24-06-2022
European Union

CNE.news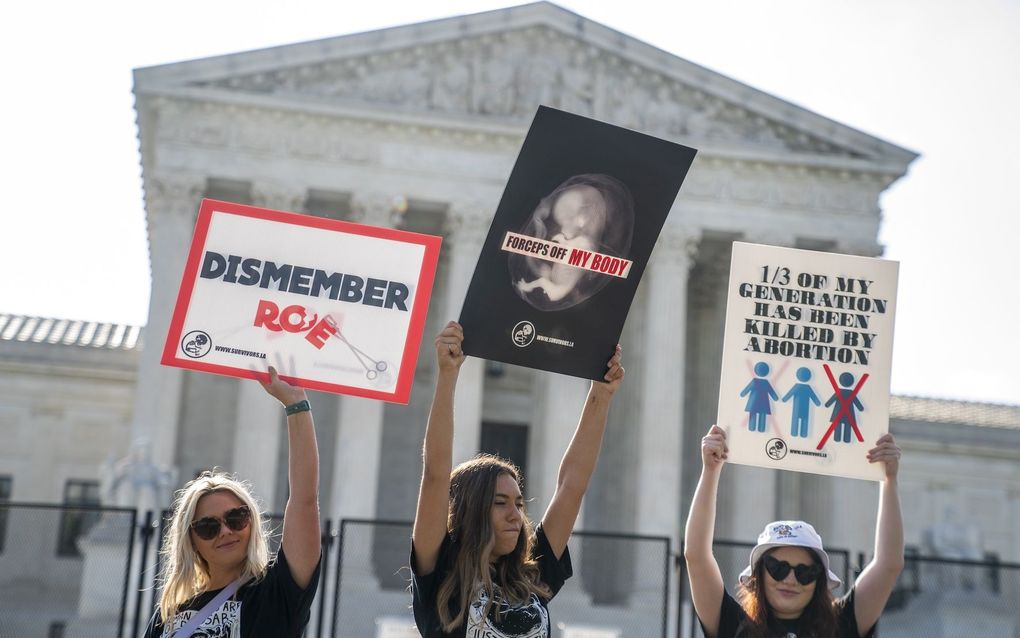 The decision by the US Supreme Court to overturn the federal right to abortion will have strong repercussions in Europe.
On Friday, the judges in Washington decided to overturn Roe versus Wade. That ruling from 1973, that guaranteed abortion as a federal right in all US states. All those almost 50 years, the pro life movement has been trying to overturn this decision.
Since the well-known leak from the Supreme Court earlier this spring, many reactions came from Europe. The pro life movement was very positive about the possibility of the abolition of abortion legislation. Usually, pro lifers have to witness progression in the other direction.
The pro choice movement, however, saw the news as regress and "backsliding to the Middle Ages". Especially within the European Union, there is a broad consensus that abortion belongs to women's rights. The European Parliament is always very much for the proliferation of abortion rights, also in countries as Poland and Malta where abortion is forbidden or at least very restricted.
After the news from the US, it can be expected that this decision on the other side of the Atlantic, will spark debate about abortion.