Danes divided on surrogacy
13-07-2022
Northern Europe

CNE.news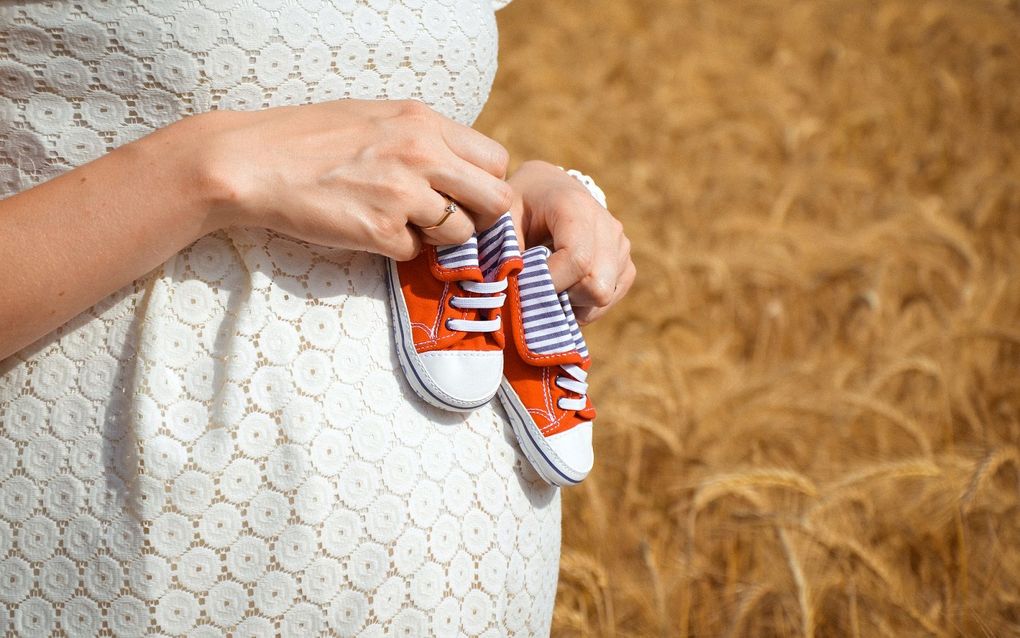 The Danish public is split about whether surrogacy should be allowed in the health care system. According to health professionals, there is a need for more knowledge and debate.
Today, it is not allowed in Denmark for healthcare professionals to help a surrogacy mother get pregnant. The polling agency YouGov did an opinion poll for the Christian Danish daily Kristeligt Dagblad and questioned people about their thoughts on surrogacy. The results of this poll showed that 30 per cent of Danes believe that surrogacy should become a form of fertility treatment that the health service can assist with. However, just as many think that this should not be the case. The other participants either answered "do not know" or neither agreed nor disagreed.
The split reflects how difficult the issue of sorrogacy is, says Leif Vestergaard, chairman of the Danish Council of Ethics. "It's the same division I feel when I talk to members of the Council of Ethics: In the best world, surrogacy is a big gesture: That a woman makes herself available to someone who desperately wants a child. "But at the other end of the scale are women who are heavily burdened and exploited in that relationship. And how do we know if it's one or the other?" he says.
Forbidden
Although surrogacy is legal in Denmark, it is not easily done. Among other things, setting up a contract for a surrogacy mother is illegal. Furthermore, it is also forbidden for Danish doctors to participate in fertility treatment if they know that the woman they are helping to conceive must be a surrogacy mother.
Earlier this year, the Danish government announced that it would set up a working group to look at the dilemmas surrounding surrogacy motherhood with a view to easing the rules.