Zelensky to decide on legalisation same-sex marriage
28-07-2022
Eastern Europe

CNE.news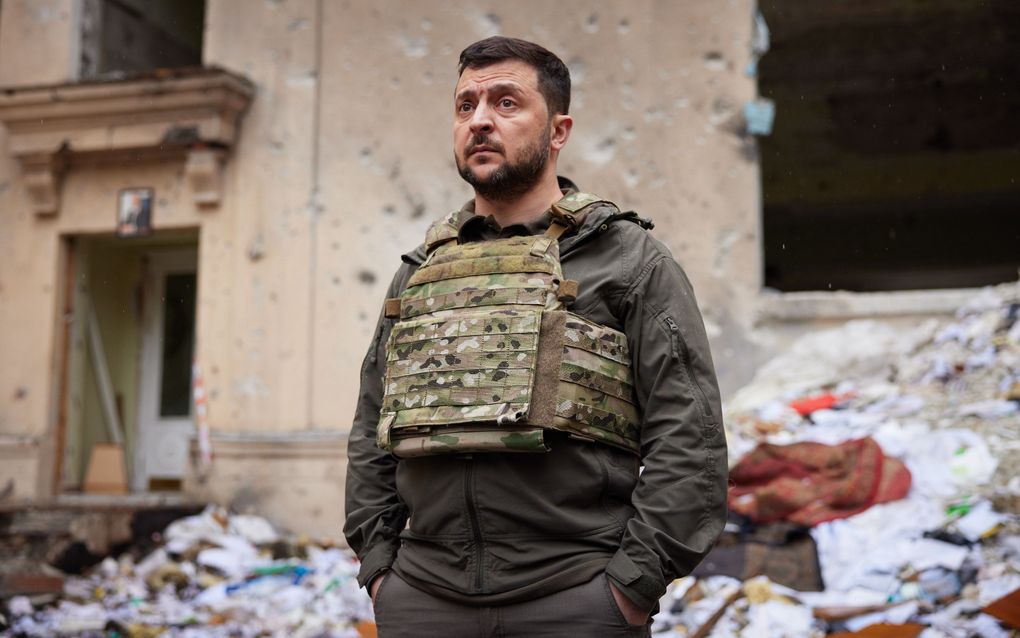 A petition calling for the legalisation of same-sex marriages in Ukraine has gathered more than 25,000 signatures. Now it will be considered by president Volodymyr Zelensky.
"At this time, every day can be the last. Let people of the same sex get the opportunity to start a family and have an official document to prove it. They need the same rights as traditional couples", the author of the petition, Anastasia Sovenko, wrote. The petition was opened on June 3th. On July 27th, it had over 28.000 signatures.
On the Ukrainian broadcaster 24TV, the head of an association of LGBT military, Viktor Pylypenko, says that LGBT people have always been in the military "defending the Motherland from the threat of Russian tyranny and imperialism."
According to 24TV, the number of Ukrainians who oppose LGBT decreased from 60 to 38 per cent.
Istanbul
Same-sex couples in Ukraine do not legally have the right to marry and cannot jointly own property. If one of the partners dies, the other will not be able to take custody of his minor children because he is not a direct relative of the deceased.
The possibility of Ukraine approaching the legalisation of same-sex marriages remained one of the main arguments among opponents of the ratification of the Istanbul Convention for a long time. The Ukrainian parliament ratified the Convention in June, after much criticism from Ukrainian Churchs.