Blended families do not age well, research shows
02-09-2022
Western Europe

CNE.news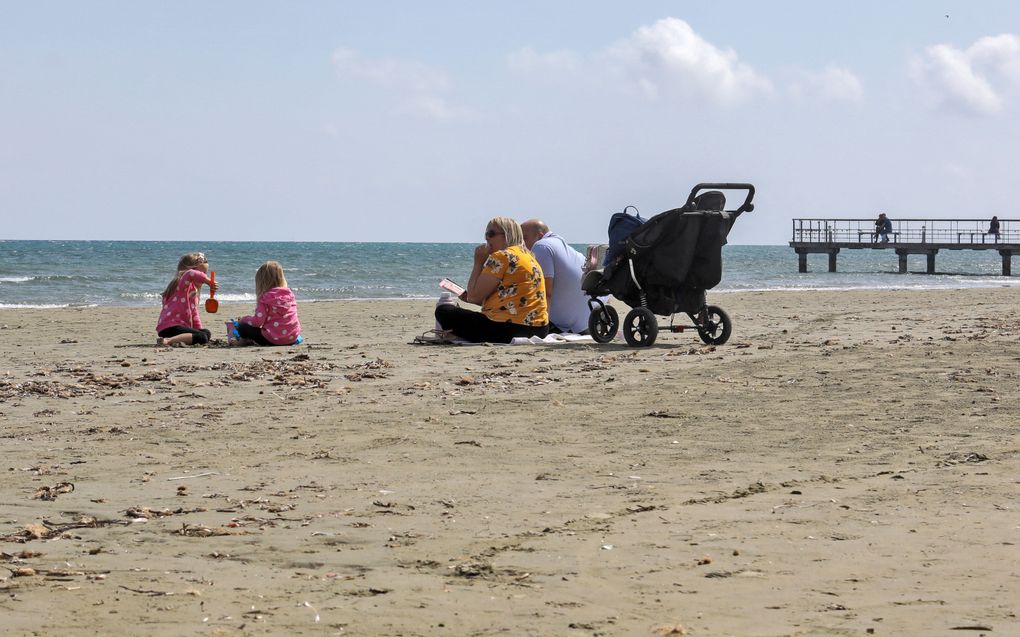 Two-thirds of blended families in the Netherlands break up within five years. New research shows that the chance of success depends mainly on how far away the ex lives and whether good agreements have been made about care tasks and finances.
In daily practice, quite a lot goes wrong with blended families, reports Dutch daily Algemeen Dagblad. For example, 44 per cent of the ex-partners do not or no longer contribute to the costs of the child and 62 per cent of the children are not involved in making important decisions, according to research by the Association of Family and Inheritance Lawyers and Divorce Mediators (vFAS).
And yet, during the process of divorce, agreements were often made about this in a parenting plan. The tensions caused by poor communication with the ex at a distance or the new partner are often disastrous for the blended family in the long run. Alexander Leuftink, chairman of the vFAS, understands where the bottleneck is. "Initially, you choose a new partner and not each other's children. That is very complex and often the reason why things go wrong. It just takes a while for the new situation to be accepted by everyone."
Pitfall
A pitfall can be that you assume that a blended family is not much different from an 'ordinary' family. However, that is not the case. This says Dutch Nienke Pleket to the Christian news platform EO. She formed a blended family with Harm. Together they raise Nienke's twins, Harm's daughter and a son of theirs. "You have to deal with your own children and with children who are not your own. The children have a step-parent who also interferes with their upbringing. Your family life is also affected by one or two exes. Of course, you know all these things in advance, but you cannot estimate the impact."
Raising each other's children is a challenge, says Nienke. "As a parent, you often have a blind spot when it comes to your own child. I find it sometimes difficult. Then my husband says something about my child's behaviour, and I think, 'well, it's not that bad."
Leuftink believes that the model parenting plan should pay more attention to new partners and, in particular, to form a (blended) family. "The parenting plan now focuses on two parents who are separating, but often says nothing about what should happen next."