Polish history book for high school sparks fierce debate
06-09-2022
Central Europe

CNE.news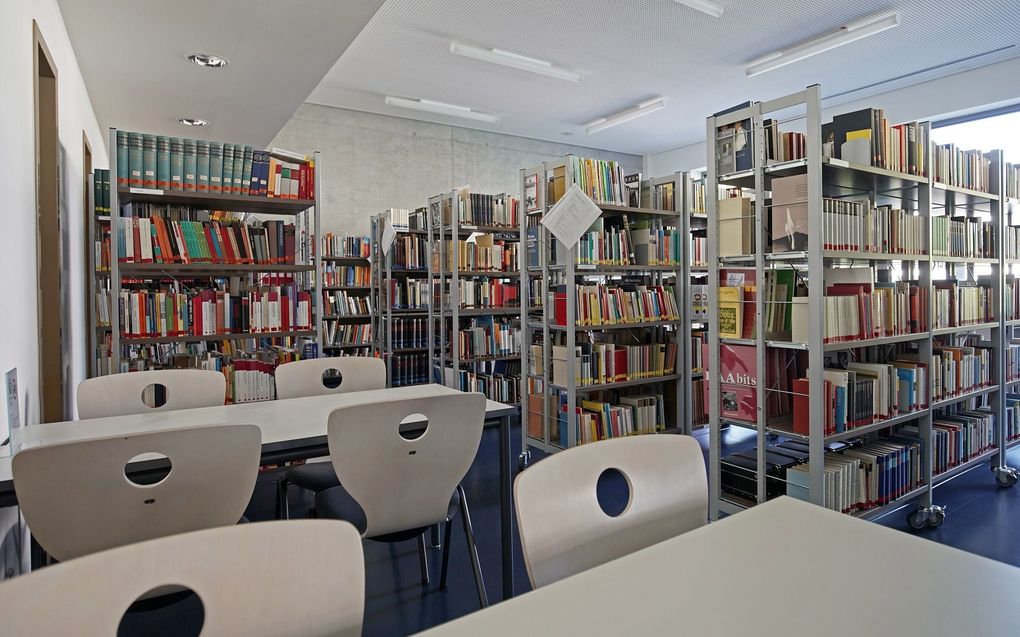 A Polish history textbook has caused outrage among teachers, parents, and even the nation's political leaders.
The textbook entitled, "History and the Present," (historia i teraźniejszość) which was released on September 1st,, has resulted in finger-pointing from all sides of the political aisle, according to Euractiv.plcom. Written by Prof. Wojciech Roszkowski, the author has been criticized by Donald Tusk, the former Polish prime minister, for espousing "right-wing ideas" that have been disguised as "facts".
Tusk, who is also the leader of the nation's opposition party, Civic Platform, also said in a meeting that it is "unimaginable that such villainy should be served to our kids." He and other supporters also brought up a passage claiming that children born to in-vitro fertilization (IVF) would become unlovable and that the book compares feminism with Nazism.
However, the book's supporters, which include Polish historian, Prof. Andrzej Nowak as well as the nation's education ministry (Ministerstwo Edukacji Narodowej) and national historical society, Institute of National Remembrance (Instytut Pamięci Narodowej), present different views.
Nowak, as reported in RMX News, accuses the "liberal mainstream media" of slinging a "mud campaign" against the author and that "there are no limits to villainy under their guru, Tusk."
He also says that the book does not mention IVF but makes a casual reference to "breeding people" as described in Aldous Huxley's bestseller, Brave New World. While critics are quick to mention the book's anti-Western stance that former US President, Theodore Roosevelt, handed over territory to Stalin, Nowak says this is false. The book makes no mention of the Yalta Conference and only "focuses on Poland's post-war world order," he said.
While scholars continue to spar over the claims, some opinion polls have suggested that at least 73 percent of the nation's citizens hold negative views toward the book, as reported by Euractiv. Among them have been teachers and parents who have fought to keep it out of the classroom. A father, whose daughter was born after IVF treatment, became so outraged over the book's upcoming release that he promised to sue the education and science minister, Przemysław Czarnek and author, Prof. Wojciech Roszkowski amid claims that Roszkowski equated IVF to "human breeding," Notes from Poland wrote. Within hours, the father raised as much as 302,000 PLN (almost 63,750 EUR) in a crowdfunding campaign for his lawsuit.
In response to widespread complaints by parents such as Mieszczankowski, textbook publishers have come up with an alternative. Wydawnictwa Szkolne I Pedagogiczne (WSIP), a prominent textbook publisher within the country, debuted an "alternative history book" which has the same title as Roszkowski's "History and the Present," according to an article from PolskieRadio24 WSIP said in Euractiv that the alternative is reportedly "more objective" than Roszkowski's book.
Now that two history textbooks have been introduced within Poland's education system, the decision is still left to the teachers, according to science and education minister, Czarnek.
"It is up to the teacher to decide which textbook his students will work with," he said to Euractiv.