What will I say to my pacifist brother in the Russian prison?
24-09-2022
Christian Life
Evert van Vlastuin, CNE.news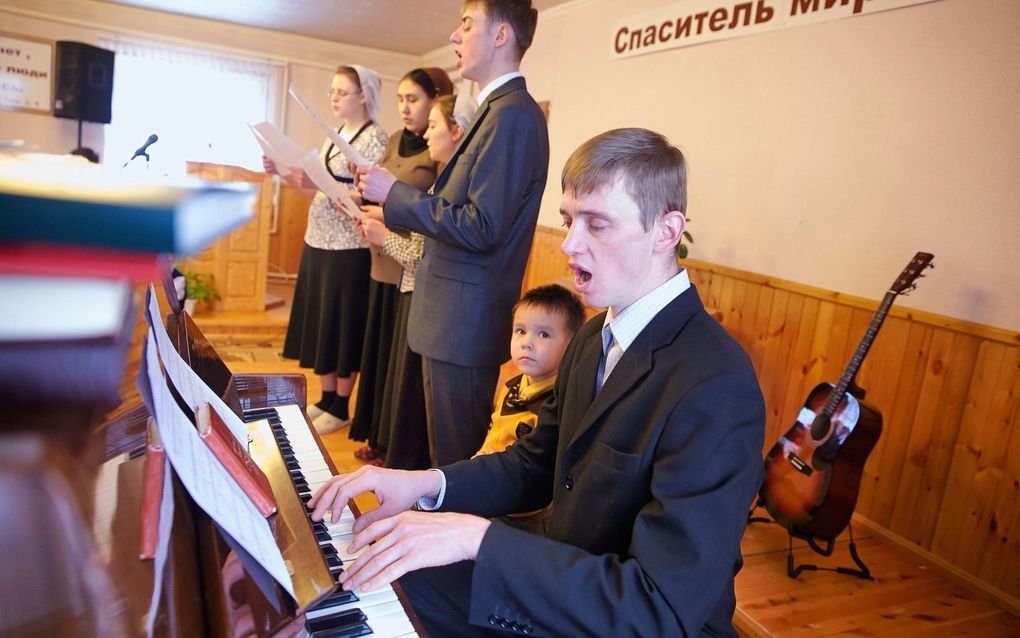 As a Dutch Calvinist, I am entirely used to the idea of a just war. The best books I read as a young boy were written by Piet Prins. They were either about the Second World War or the Dutch Revolt after the Reformation. In both conflicts, it was an honour to carry the weaponry. And in our Reformed tradition, that had not changed in times of peace.