Slovenia legalises same-sex marriage
05-10-2022
Eastern Europe

CNE.news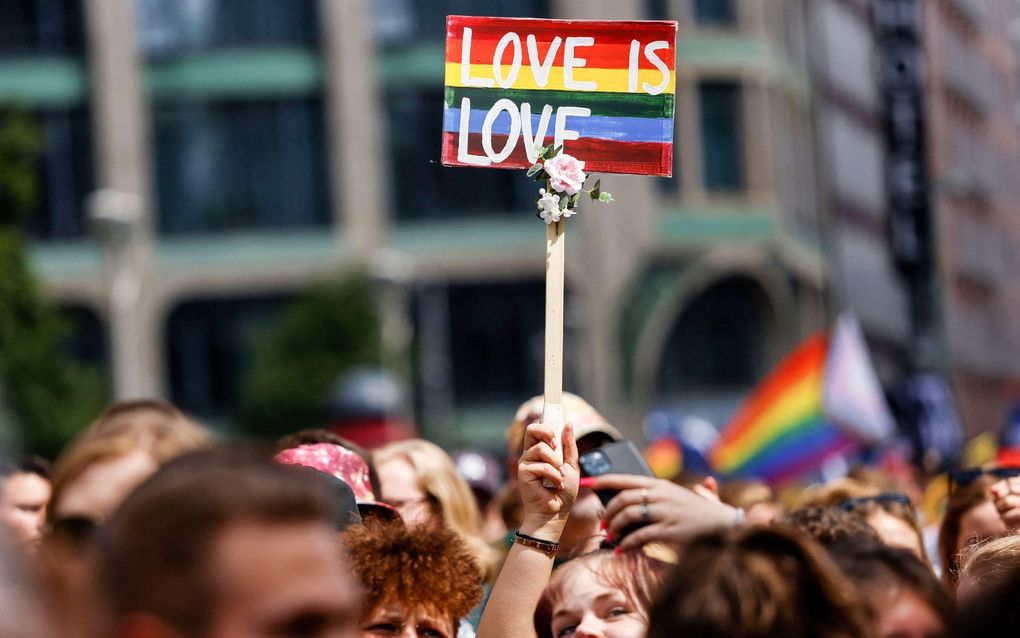 Same-sex couples in Slovenia are now allowed to marry and adopt children. The Parliament passed an amendment to make this possible this week. Earlier, a constitutional court already ruled that same-sex couples should be able to do so.
Slovenia is the first country in the region that gives same-sex couples the same rights as heterosexual couples. The Parliament passed the amendment with 48 MPs in favour, 29 who voted against and one blank vote, Euronews reports.
"With these changes, we are recognising the rights of same-sex couples that they should have had for a long time", State Secretary Simon Maljevac said to MPs during the amendment presentation.
The legalisation of gay marriage in Slovenia follows the ruling of the highest court in the country, which ruled in July that the law defining marriage as only for a man and a woman discriminates against same-sex couples. It stipulated that marriage is a life union of two people regardless of gender, Metropolitan reports.
The ruling suspended the legislative articles that distinguished same-sex and hetero couples with immediate effect. It furthermore offered the Slovenian Parliament to amend the law within six months.
However, it emphasised that the ruling does not reduce the importance of marriage between a husband and a wife nor change the traditional conditions of heterosexual marriages.
The Slovenian Democratic Party (SDS) strongly opposes the amendment. The SDS parliamentary group chairman, Alenka Jeraj, said that "the best father will never replace a mother and vice versa." The party organised several rallies against the new law.
Civil partnerships
Most Eastern European countries do not allow same-sex couples to marry. The government of Estonia has something that resembles marriage the closest as it recognises marriages that are sealed abroad. Croatia, the Czech Republic, Hungary and Montenegro allow same-sex civil partnerships.