Strict Polish law leads to 65 per cent fewer abortions
26-10-2021
Central Europe
CNE.news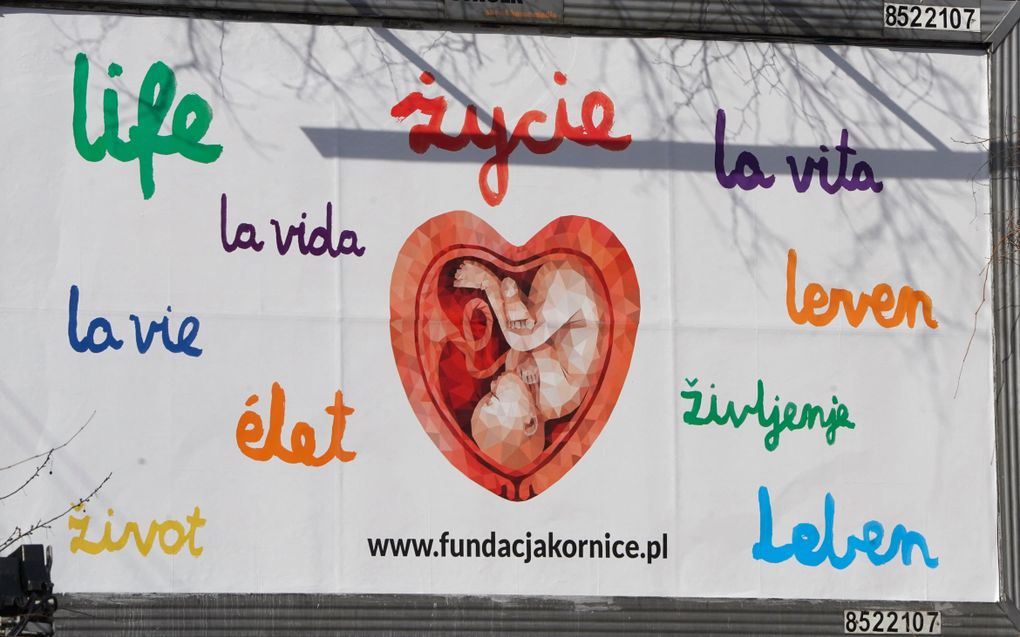 A year after Poland introduced a near-total ban on abortions, the number of legally terminated pregnancies dropped by about 65 per cent. Abortion tourism has grown instead.
According to the law that was introduced in October 2020 and came into force in January 2021, women may only have an abortion if their life is in danger or in case of rape or incest. According to opinion polls last year, a large majority of the Polish people oppose the current abortion legislation. Only 14 per cent was in favour of tightening the law.
Already in the months before the law formally came into place, the number of abortions declined because hospitals cancelled procedures and refused to schedule new ones.
Some women try to find their way around the strict abortion law by stating that taking care of a baby with physical defects will endanger their mental health, Notes from Poland reports. The new law does leave some space for abortions for women whose mental health will be harmed if they carry out their pregnancy.
In reaction to the near-total ban on abortions in Poland, several initiatives were set up to help Polish women to terminate their pregnancy anyway. Women Help Women, for example, sends abortion pills by mail. The international organisation says that during the past 12 months, it facilitated about 18,000 Polish women.
Also, Abortion Without Borders says it has assisted up to 34,000 Poles since January. More than 1000 women underwent second-trimester abortions abroad, reports OKO.press.
Fundamental right
Last month, the Belgian government donated thousands of euros to Abortion Without Borders, specifically for women in Poland, according to Notes from Poland. The Belgian secretary of state for gender equality, equal opportunity and diversity called access to abortion "a fundamental right that every democratic state must ensure."
Meanwhile, the Polish government attempts to find ways to prevent women from finding their way around the law. Earlier this year, the embassy in Prague asked the Czech government to avoid legislation that would make it easier for Polish women to travel to the Czech Republic to get their abortion there.
Powerful Catholic Church
Since the end of Communism, Poland has always had a low number of legal abortions compared to other European countries. The powerful Roman Catholic Church has influenced that, as had the Catholic ethos among the population.
However, women's rights groups estimate that tens of thousands of extra abortions are carried out illegally or in foreign countries.