Orthodox Church of Ukraine approves Christmas services on December 25th
19-10-2022
Central Europe

CNE.news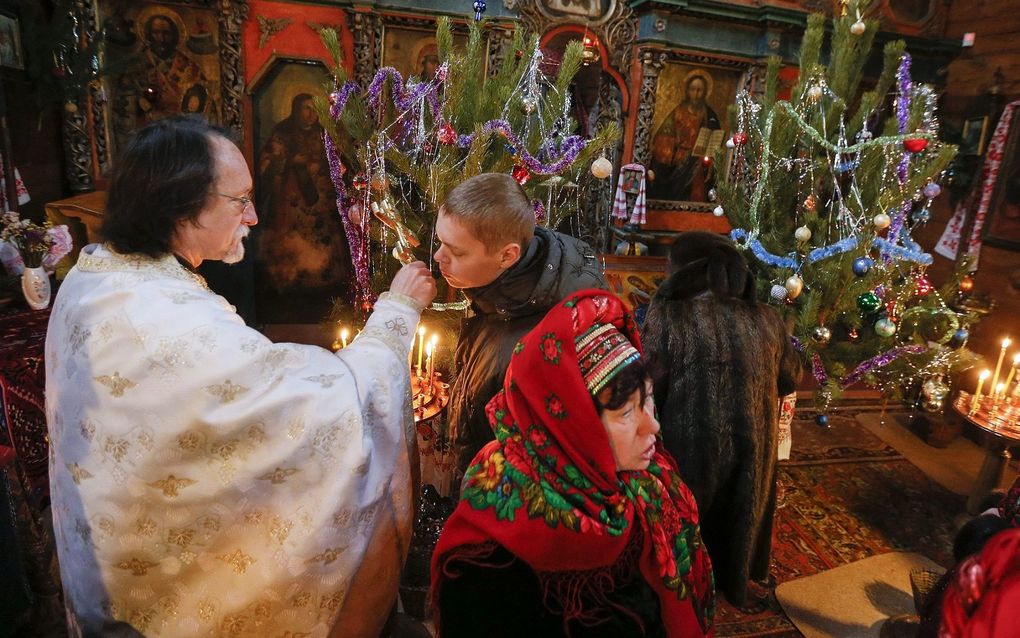 For this year, the Orthodox Church of Ukraine (OCU) has allowed its congregations to celebrate Christmas on December 25th.
According to the Orthodox publication, Religious Truth, both the Abbott and surrounding community have approved the change after numerous requests to move it from the January 7th date. Now that divine services can be held this December, the Kyiv Metropolitanate has yet to submit additional information regarding the services. Those who celebrate Christmas on the December date will be "released from the restrictions of fasting."
"Taking into account the numerous requests and taking into account the discussion that has been going on for many years in the Church and in society; anticipating, in particular due to the circumstances of the war, the exacerbation of calendar disputes in the public space; in order to study the real church, need for the implementation of calendar changes in the near future…" the OCU Synod said in a written statement.
According to a BBC report the war became a primary influence in the recent decision. Since many Orthodox believers in Ukraine have fled to other European countries, both the OCU and the UOC have made preparations in organising services within Europe. The OCU is headed by the Kyiv Patriarchate (KP), while the UOC (Ukrainian Orthodox Church) has sided with the Moscow Patriarchate (MP), despite recent movements to separate itself from Moscow. As quoted by the BBC, the Chaplain Mission of the OCU stated in a document:
"For the purpose of organizing service for the faithful of the OCU, who were forced to temporarily find themselves outside the borders of Ukraine as a result of the war."
Despite the recent approval, permanently changing the Christmas celebrations to December may leave society unprepared, says the Metropolitan Epiphany, primate of the OCU.
CNE previously reported that for many Orthodox churches within Ukraine, Christmas was observed on January 7th and the season lasted until the 19th. For centuries, Ukraine aligned itself with the celebrations from the Julian Calendar while the West followed the Gregorian tradition. The West has traditionally celebrated Christmas 13 days prior to the East and observes the Baptism of Jesus (theophany) on January 7th. However, according to some reports, Christ's birth and baptism occurred on the same day.
Following the Great Schism in 1054, the East and the West split and highlighted different holidays. In the West, the Feast of the Nativity (Christmas), became the most important while the East placed more emphasis on Easter (Feast of the Resurrection).