Euthanasia in Austria possible for the seriously ill from 2022
26-10-2021
Central Europe
CNE.news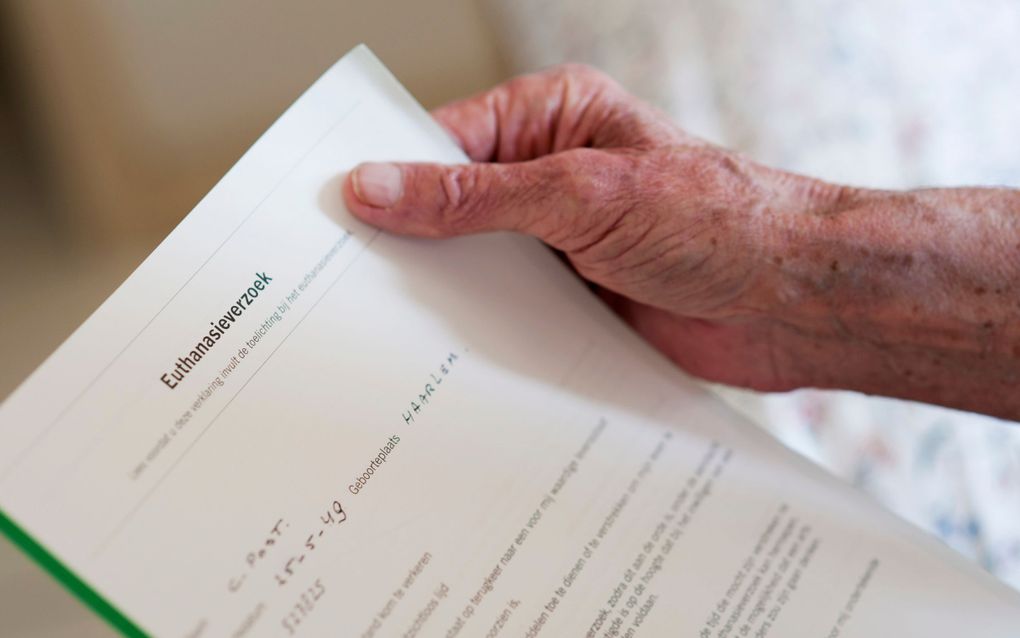 The Austrian government has agreed on a new legal regulation of assisted suicide in Austria. Anyone who wants to use euthanasia will be able to draw up an advance directive from 2022. However, some strict rules and guidelines must be adhered to, Austrian media write.
Only permanently seriously ill or terminally ill persons should have access to assisted suicide, 5min reports. Minors are excluded. Before one decides on this, one must be informed by two doctors. One of them must have a palliative qualification. A doctor must also confirm the decision-making capacity.
If the person has a valid death decree, he or she can pick up a lethal preparation from a pharmacy. A person can also be appointed to collect this medication for the person concerned, for example, if he or she is not mobile. Delivery by the pharmacy is also possible.
Take medication yourself
You then must take the medication yourself. If you cannot take the drug orally, it can also be administered in another way, for example, via a tube. However, in this case, the person concerned must trigger this tube himself. This point of self-triggering is essential, as it is a matter of differentiation from active euthanasia, which is still prohibited.
By the end of 2021, the Constitutional Court of Austria will have lifted the ban on assisted suicide in Austria. Therefore, the new "Assisted Suicide Act" is necessary. Otherwise, "assisted suicide" would by then be practically legal.