France will not include abortion in the Constitution
21-10-2022
Western Europe

CNE.news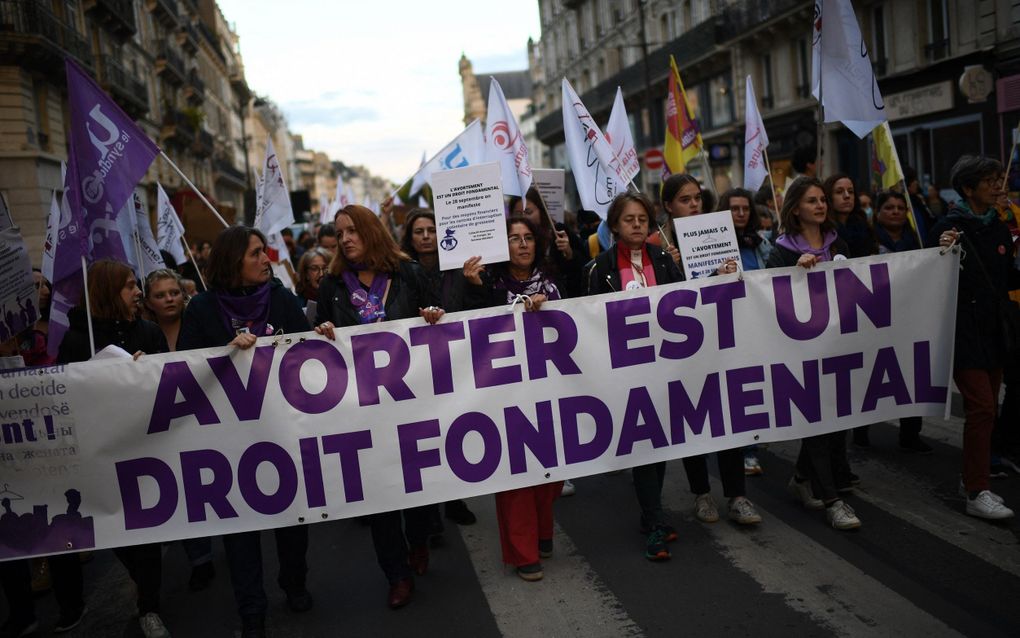 Abortion will not become a constitutional right in France. This week, the French Senate rejected a motion to that end.
After heated discussions, 172 Senators voted against it, while 139 supported the motion. Most opponents of the proposal belong to the right-wing of the political spectrum, while the left was mainly in favour of including abortion in the Constitution, Valeurs Actuelles reports.
The text of the draft would add two sentences to the Constitution, La Croix reports. "No one may infringe the right to voluntary termination of pregnancy and contraception. The law guarantees to any person who so requests free and effective access to these rights."
Senator Mélanie Vogel wrote the draft. She expressed her disappointment after its rejection but also showed militancy, arguing that this rejection goes "against the will of 81 per cent of French women and men. She insisted that the battle is not over but has only just begun."
Yet, when it comes to modifying the Constitution, the French Senate has the same power as the National Assembly and can thus veto any change.
Symbol
This is not the only attempt to enshrine the right to abortion in the Constitution. Two similar bills are waiting for the National Assembly. They are to be reviewed on November 9 and in the week of November 28, La Croix writes.
However, the pro-abortion politicians seem to be unsuccessful so far. On October 12, the Senate law commission already rejected the draft, arguing that a change of the Constitution was not justified. "The purely proclamatory and symbolic approach desired by the authors of the text puts at the heart of the news a subject on which there is no questioning in France", the commission wrote in a press release.
The French justice minister, Éric Dupond-Moretti, disagrees with that. "Including the right to abortion in the Constitution have symbolic power," he said.
The French President Macron is known as a defender of abortion. Earlier this year, he stated that pregnancy termination should be in European treaties.