Investigation after threats against Catholic school in France
27-10-2021
Western Europe
CNE.news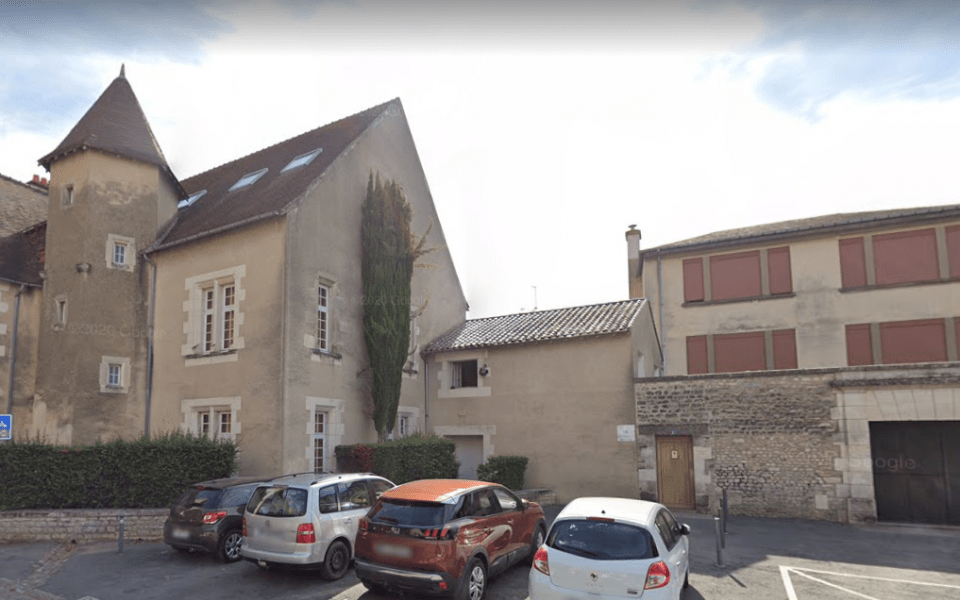 Unknowns put up a poster threatening to "burn down this fascist factory" last week in the chapel of the Union Chrétienne (Christian Union) school in Poitiers. The perpetrators of the intimidation accused the school, run by nuns, of being "homophobic" and "transphobic". An investigation is underway, French media report.
"Fascist factory", "traditionalism", "fundamentalism", "teaching sexism and homophobia". This is what the leaders of the Christian Union, a private Catholic school in Poitiers, could read on the posters on the doors of the school's chapel in the early hours of Tuesday, French BMFTV wrote late last week. An anonymous leaflet was also posted on some walls in the city centre.
In this text of about twenty lines, the authors call for "burning the fascist factory". They write that "schools like the Christian Union in Poitiers are swelling the ranks of the extreme right" and that the school, which caters for nearly 1,000 pupils from nursery to high school, was being criticised for its "extreme right-wing politics". It also denounces "closed teaching", "traditionalism", which imposes "binary gender norms" and "fundamentalism".
Pupils
This violence is very shocking, especially when it is directed at a place where young people live," Sister Marie-Vianney Ressegand, superior of the Congregation, told Famille Chrétienne. "It is very worrying for the pupils to know that their school is threatened to be burnt down."
To Le Figaro she stated that this is not the first time that the establishment has been the subject of posters. Just before the summer, tags such as "The Virgin Mary had recourse to PMA" (medically assisted procreation, ed.) were discovered on the nursery school wall.
"Unfortunately, it is easy for some people to make the Catholic/fascist amalgam. We wear the habit, which can convey a traditional image, but these accusations are completely unfounded," insists Sister Marie-Vianney. "To tell you how the accusation of homophobia does not hold water, I received a message of support from a mother who lives with another woman and who had entrusted her son to us, who says she is ready to defend us."
Investigation
The nun reminds that the establishment "follows the State programme since it is under contract". And that, of course, "catechism classes are compulsory as in any Catholic establishment, but the parents are aware of this, and relations are pretty peaceful.
The leadership of the Christian Union filed a complaint. An investigation has been opened for "threats", and "defamation", the Poitiers public prosecutor's office confirmed to BFMTV.com. The research has been entrusted to the judicial support group. For the time being, no perpetrator has been identified, and no leads are being pursued.