Bulgarian Church recognises autonomy of Macedonian Orthodox Church
22-12-2022
Eastern Europe

CNE.news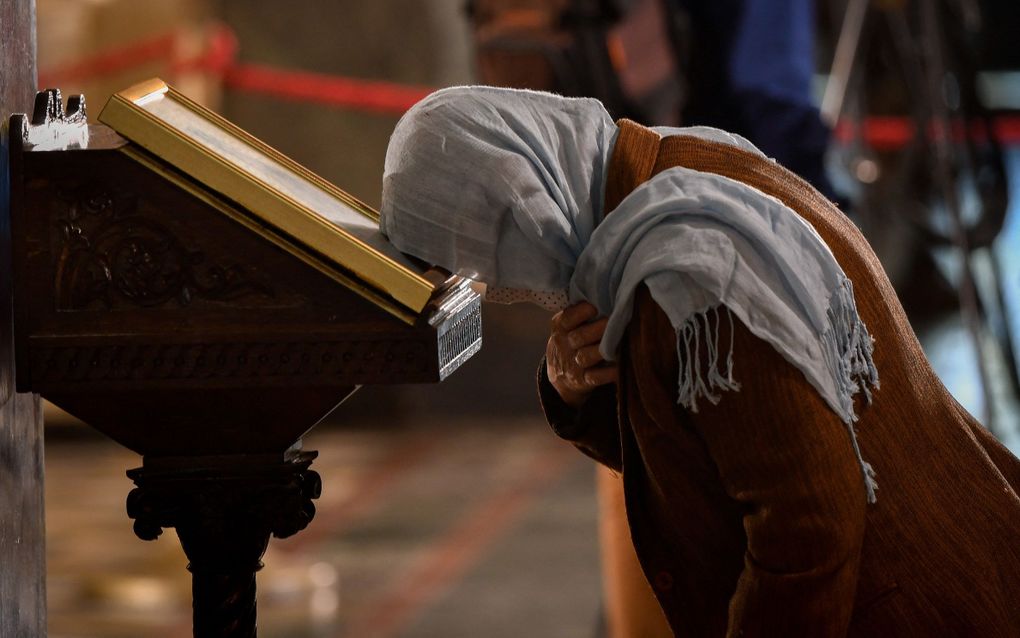 The Bulgarian Orthodox Church formally recognised the independence of the Macedonian Orthodox Church (MOC).
On December 13, the Holy Synod of the Bulgarian Orthodox Church "accepted with spiritual joy" the Tomos of autocephaly given to the MOC, reports the Orthodox news portal Orthodox Christianity. The Synod of the Bulgarian Church already accepted the Macedonian Church's canonicity in June but did not yet acknowledge its autocephaly.
In the Tomos, a decree of the head of the Church, the Bulgarian Church advised the Macedonian Church to "resolve the issue of its official name through fraternal dialogue with the Hellenophone (Greek-speaking, ed.) and other Local Orthodox Churches." Greek-speaking Churches object to the title "Macedonian," as Macedonia is also the name of a region in Greece. The present name of the country is Northern Macedonia.
The autocephaly of the MOC is now recognised by the Churches of Russia, Poland, Ukraine, and Bulgaria, in addition to the Serbian Church. However, the Greek Orthodox Church explicitly rejects the MOC's autocephaly because only Constantinople can grant autocephaly. However, it did accept the MOC as canonical in May.