International Orthodox centre recognises Macedonian Church
11-05-2022
Southern Europe

CNE.news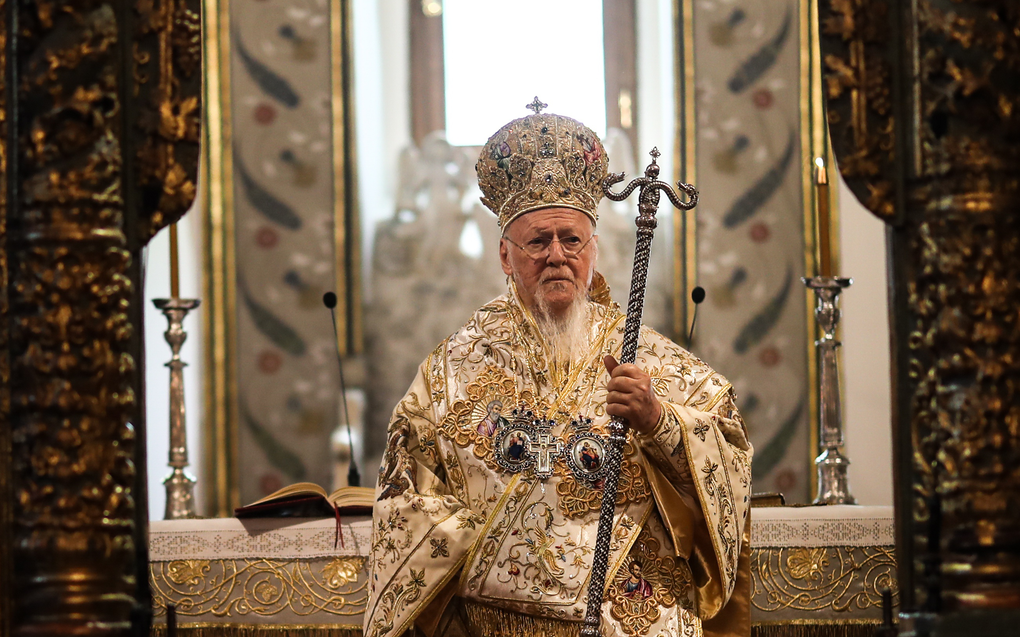 After decades of dispute, the Constantinople Patriarchate recognised the Church of Northern Macedonia. However, it only recognises 'Ohrid' as the name of the Church to prevent further disputes.
The Holy Synod of the Ecumenical Patriarchate, chaired by Patriarch Bartholomew, states that the church hierarchy in Northern Macedonia led by Archbishop Stefan is recognised as canonical and valid in the entire Orthodox world.
According to the statement, Constantinople recognises the name of this Church as "Ohrid Archbishopric". This means that the area of its jurisdiction lies only within the territory of the state of Northern Macedonia. Northern Macedonia was formerly known as Macedonia. However, since there are also regions in Macedonia's southern neighbour Greece that claim the name, the country is now named Northern Macedonia.
The Ecumenical Patriarchate further states that the Serbian Orthodox Church has the right to regulate administrative issues between it and the Church of Northern Macedonia within the canonical order and church tradition. This reports the news website New Serbian political thought.
The recognition took some time. In 1967, the Macedonian Church proclaimed its autocephaly, its full administrative independence. It wanted its independence back since the Serbian Orthodox Church had forcefully taken this from them in 1913. Serbian Church bishops, who answer to the Constantinople Patriarchate, denounced the proclamation and condemned the Macedonian clergy as schismatic.
The Holy Synod claims to have considered "in detail the church request of Skopje, as well as the request of the authorities of Northern Macedonia, and in this way healed the wound of the schism with the Orthodox brothers and sisters."
In a reaction, the Russian Orthodox Church said it would recognise the exclusive canonical rights of the Serbian Orthodox Church in Northern Macedonia.