Same-sex couple takes Poland to European Court for recognition of marriage
22-12-2022
Central Europe
CNE.news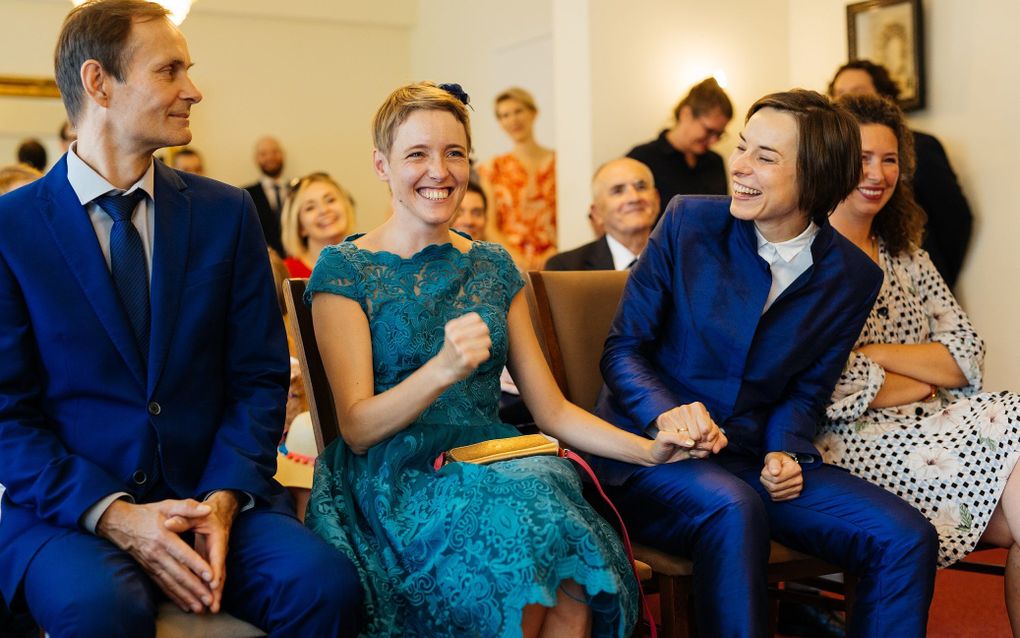 A Polish couple takes Poland to the European Court of Human Rights in Strasbourg. They could not get their marriage recognised by Poland's legal system.
Polish journalist Agata Kowalska married a lawyer, Emilia Barabasz. Their marriage was sealed in Germany in 2018, Notes from Poland reports.
However, when the couple returned to Poland, which is often criticised by Western countries for not being tolerant of the LGBT community, they could not register their marriage certificate at the civil office. The clerk refused them, arguing that same-sex marriages are not recognised in Poland.
In response, the couple took the state to court. There they were turned down by the governor of Masovia Province and, after that, by the provincial administrative court in Warsaw. They appealed the decision even to the Supreme Administrative Court (NSA). Still, the judge there decided last week that the findings of the other courts were correct. He did so with a referral to an article in the Polish constitution that states that marriage is a union between a man and a woman and that it is "under the protection and care of the Republic of Poland."
Vacuum
The case is not about the introduction of same-sex marriages in Poland, OKO.press reports. Instead, it is only about recognising the marriage of the spouses, which was sealed abroad. "Today, we live in a legal vacuum", says Kowalska to OKO.press. "We must always enter in the box that we are single."
The two women will now take the case to Strasbourg. "We have no doubts that the principle of respect for family life has been violated, " says lawyer Anna Mazurczak, representing the women in court. "Transcription of a marriage certificate is the minimum standard that the ECtHR has set for member states in the field of protection for same-sex couples." According to Mazurczak, the case shows homophobia.