Lesbian organisation sets up gender training for Hungarian teachers
06-01-2023
Central Europe

CNE.news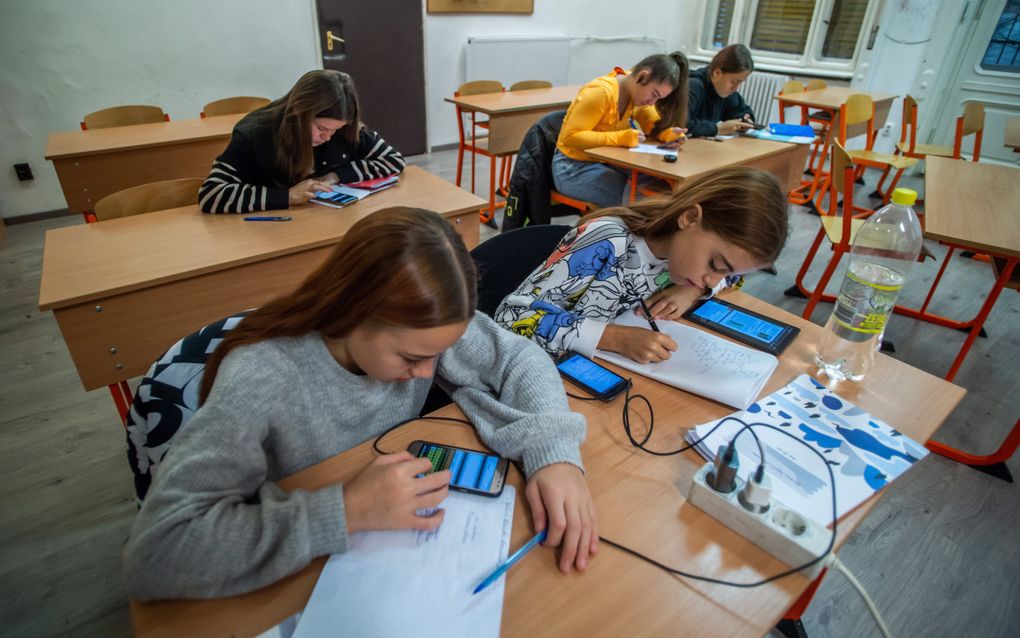 In cooperation with Amnesty International Hungary, several LGBT organisations, under which Labrisz Lesbian Association and Rainbow Mission Foundation, have set up special training for teachers. They aim to equip teachers with tools to fight discrimination against queer children.
The Inclusive Spaces project is wholly funded by the European Commission. It introduces "gender ideology to children", Ungarn Heute states. Last year, it taught more than 500 students.
In addition, the project has included training for teachers since November. Now, it is expanded to rural areas with 16-hour trainings for teachers. The new course aims to teach teachers more about LGBT concepts and the alleged impact of the Homophobia and Transphobia Act, which is also called the Child Protection Act and forbids LGBT propaganda from being spread to children.
The LGBT organisations want teachers to include content on sexual and gender minorities in their curriculum and deal with the bullying of queer children in their schools. Even though the Child Protection Act forbids this, the organisations want teachers to find ways to use fairy tales in their classes to deal with "human rights issues." At the end of the course, participants get a certificate, Mandiner.hu writes.