Concerning kids: Telling the truth, even if it hurts
28-01-2023
Christian Life
Anna Gnatyshyna, CNE.news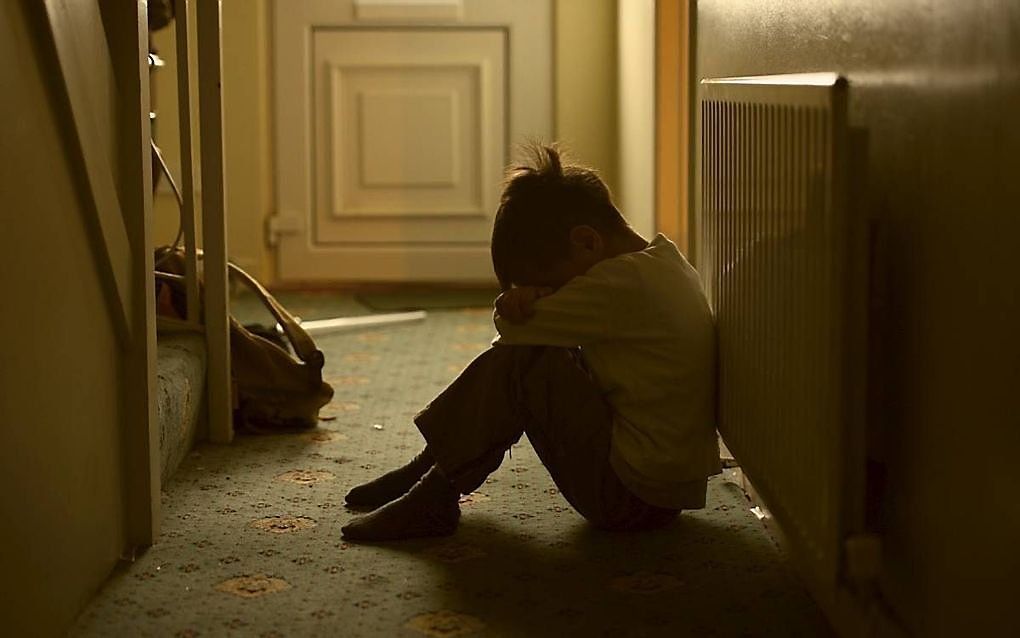 I did not expect this coming. 11-year-old Mariana stood in front of me with her arms akimbo, looking straight in my eyes. She heard adults fighting and came to me with only one question: "Why are you fighting?". I froze trying to think about my options: deny, deviate, or accept the necessity to explain the fight.
Anna Gnatyshyna is a new columnist writing for CNE.news. She will publish a column every two weeks on Saturday.
The truth is that we all try to protect our kids in families, in the church. We protect them against evil people, bad weather and disease, or even against junk food. We create a safe bubble for them. But is there a protection against the truth?
Sometimes I believe that kids have eyes at the back of their heads, and a super ability to hear conversations that are not meant to be heard. Children learn by observation that is "on" whenever they are awake. When kids see something disturbing, they come up and ask difficult questions, like "Why are you crying?", "Why is daddy angry?", or "Why are you fighting?"
Anna lives in Kyiv and runs evangelistic Children Club. She is a Children Ministry Coordinator in Eurasia with the organisation OneHope. Anna studied theology, and she is a guest teacher in Kyiv Theological Seminary.
My first desire was to deny the fight because I want Mariana to believe that all is fine, but we both know it is not true. Another option was to deviate and to smooth the reality out, like "Well, it is not what it looks like". I want to be a great model for children, and it is painful to admit we are not always that great. But maybe we are not expected to be perfect either?
I took her by her hand, and we sat down. I wanted to be honest, but I also had to give her the right interpretation. Softly I said that occasionally adults had arguments and when somebody felt hurt or not heard, they could raise their voices at each other. However, eventually adults would come to the decision. Despite the discussion and arguments, the adults do not stop loving each other.
Mariana looked puzzled, so I reminded her that even after the conflicts with parents, they still care for her, cook delicious meals, and spend time with her. That is true love in action. The girl was satisfied, and she went back to playing games. Later I heard her saying to her younger brother "They are arguing, but it is okay. They still love each other."
Our biggest calling is not to create "a safe bubble" for kids and deny unpleasant things, but to teach them how to navigate through the chaos of everyday life. We are not perfect. Moreover, we are broken, and we live in a broken world. And it is okay. Kids should learn to navigate through it. My friend's 5-year-old daughter knows that sometimes her mommy is sad. So, child's response is to make a hot tea for mommy, to hug her and say "I love you. Do not be sad for too long."
Or as Franklin D. Roosevelt said: "We may not be able to prepare the future for our children, but we can at least prepare our children for the future."