Poland now faced with record low birth rates
09-02-2023
Central Europe

CNE.news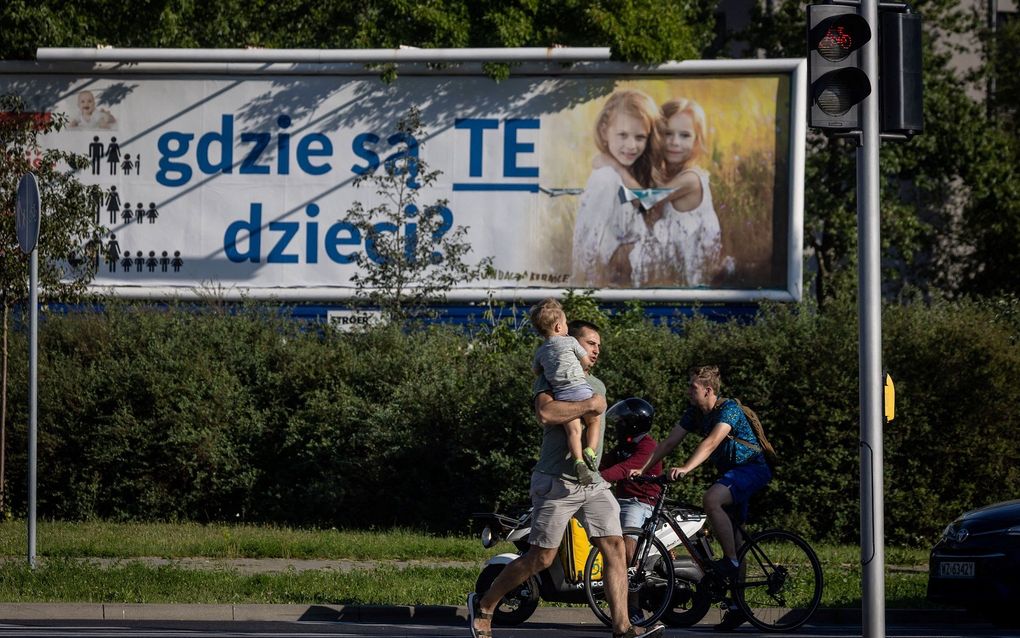 Last year, Poland experienced its largest population decline.
Notes from Poland reported that the number of live births has reached its lowest point since World War II. At the same time, the number of deaths continues to rise in the country. Its national statistics agency (GUS) revealed that there were only 305,000 births recorded in 2022, which decreased from 331,000 in 2021 and 386,000 in 2012. Last year marked the tenth anniversary where deaths had outnumbered births in the country. During the pandemic in 2020, Poland held second place when it came to excess death rates in the EU. One year later, the country became the bloc's second largest in population decline.
Unregistered partnership
The GUS had also cited a contraction in registered marriages with children in the country. The last decade has seen a rise in "cohabiting or "unmarried couples". In 2021, approximately 513,000 couples were in an unregistered partnership, which increased from 317,000 in 2011. Half of those current relationships included children.
The government has taken steps to combat the country's falling birth rates, such as expanding welfare and childcare. In 2016, its 500 + program led to a small rise in births, but that increase was short-lived, as subsequent years brought further decline.
In 2020, the government admitted that its 500 PLN allowance (105 Euros) for each child did not solve its national problem of declining birthrates. The Notes From Poland article also said that many of the government's critics cite a "near-total ban" on abortion and cuts to its IVF treatment programs as likely contributions to the population problem.
An IPSOS opinion poll that was cited by Visegrad Insight also revealed that "losing a job" and "insufficient funds to afford a child" were also among the top obstacles in having children.
Alcoholism
Jarosław Kaczyński, chairman of the ruling Law and Justice party in Poland, recently came under fire when citing his reasons behind the country's falling fertility rates.
"If it continues to be the case that, by the age of 25, girls, young women, drink as much as their male peers, there won't be children," he said at a rally in the northwestern town of Ełk, which was quoted by Visegrad Insight. According to Kaczyński, young women have been drinking more in recent years. He also said to his voters that it takes approximately 20 years for a man to develop alcoholism while for a woman, it only takes two.