Almost 500 religious buildings destroyed in Ukraine war
16-02-2023
Eastern Europe

CNE.news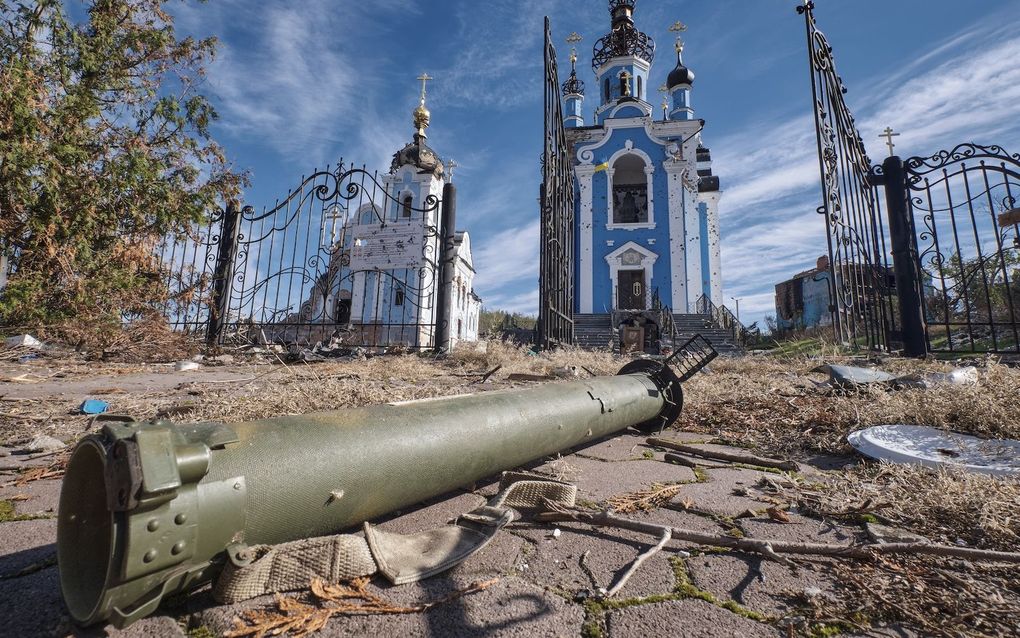 Since the Russian invasion of Ukraine in February 2022, at least 494 religious buildings and places have been destroyed or damaged. Evangelical people are a particular target for the Russian army since they are seen as "American spies".
The buildings can be churches, seminaries or holy sites. This is reported by the German press agency IDEA with reference to the Ukrainian Institute for Religious Freedom (IRF) in Kyiv.
IRF director Maksym Vasin said at the Summit on International Religious Freedom in Washington that the number of attacks on religious buildings by Russian forces has more than doubled since the last survey in July 2022.
Baptists
At least 143 buildings belonged to the Ukrainian Orthodox Church of the Moscow Patriarchate (UOC-MP), 94 to Jehovah's Witnesses, and 74 to Pentecostal church communities. Also, 49 premises belonging to Baptists were destroyed, as well as 34 buildings belonging to the Ukrainian Orthodox Church of the Kyiv Patriarchate (UOC-KP), 24 from the Seventh-day Adventists, 22 belonging to other evangelical groups, 17 to the Greek Orthodox Church and 12 to the Catholic Church.
In addition, twelve synagogues, eight mosques and four Mormon buildings were targeted. Most churches, mosques and synagogues were hit in the Donetsk region (120) and the Luhansk region (70). However, many religious buildings have also been affected in Kyiv (70) and Kharkiv (50).
Vasin also pointed out that his Institute has also documented numerous cases of Russian troops seizing religious buildings and using them as Russian military bases or for other strategic purposes. This tactic has led to an increase in the destruction of sacred sites in Ukraine.
Spies
Furthermore, Vasin's report pointed to targeted attacks on religious figures and believers by the Russian military and intelligence services, especially in the occupied territories of Ukraine. Evangelical Christians were particularly affected: Russian soldiers had repeatedly threatened their total physical destruction and called evangelicals "American spies", "sectarians", and "enemies of the Russian Orthodox people".