Finnish political party wants to raise birth rate with 1,000 Euro baby allowance
01-03-2023
Northern Europe
CNE.news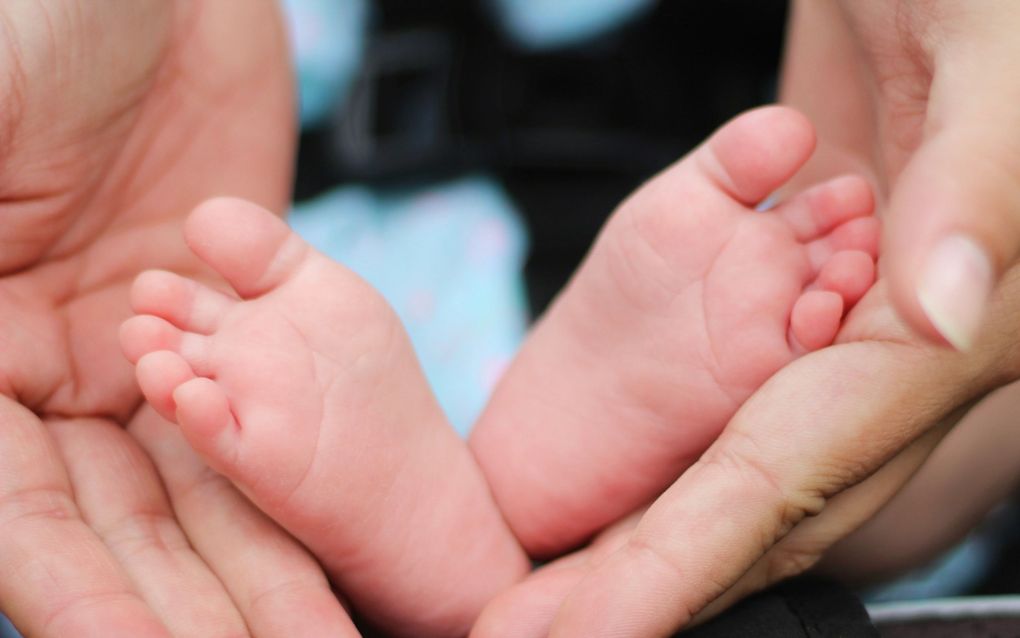 The chairwoman of Finland's Christian Democrats wants to boost birth rates with more child allowances.
According to KD-Lehti, Chairwoman Sari Essayah, has proposed increases in child allowances to offset the nation's falling birth rate. The increase would apply to all families with children and would amount to 10 Euros more per child. A "one-time baby allowance" of 1,000 Euros would also be distributed to families. These measures come as part of the party's "family policy package", aimed at improving the quality of life among families. During their term from 2011-2015, the Christian Democrats passed a child deduction tax for income taxes.
"The deterioration of the care relationship and, on the other hand, the increasing sickness among children and young people require action from the decision-makers," Essayah said.
According to the party's website, KD, creating a "child-friendly society" remains an integral part of their platform. "Core services must be organized as local services close by citizens. Families should have the freedom to decide how to use paid parental leave. We cherish family values that arise from Judeo-Christian value base and emphasize the importance of neighbour love," as said by the party.
Finland's birth rate has seen a steady drop for almost ten years, as reported by The New European. In 2019, the rate reached a "historic low" of 1.35 births per woman. During the pandemic in January 2021, the nation experienced a "baby boom" in comparison to other European countries. Although the 3 per cent increase did reverse several years of decline, it proved to be a temporary reprieve.
While the birth rate may be in a continuous state of decline, SchengenVisaInfo revealed that foreign-born Finnish residents have higher birth rates. Statistics Finland also said in the report that as of 2021, the "total fertility rate" of women with a "foreign background born abroad" was on an upward trend at 1.7 births. Women who had a "foreign background" came in with a rate of 1.65, which is above the average of 1.45 births. Women who have Finnish backgrounds have an average fertility rate of just above 1.4. The most common backgrounds from foreign-born women in 2018-2021 included those from the Former Soviet Union, Estonia, Somalia, and Iraq.