Portuguese Catholic Church asks forgiveness for sexual abuse scandal
08-03-2023
Southern Europe

CNE.news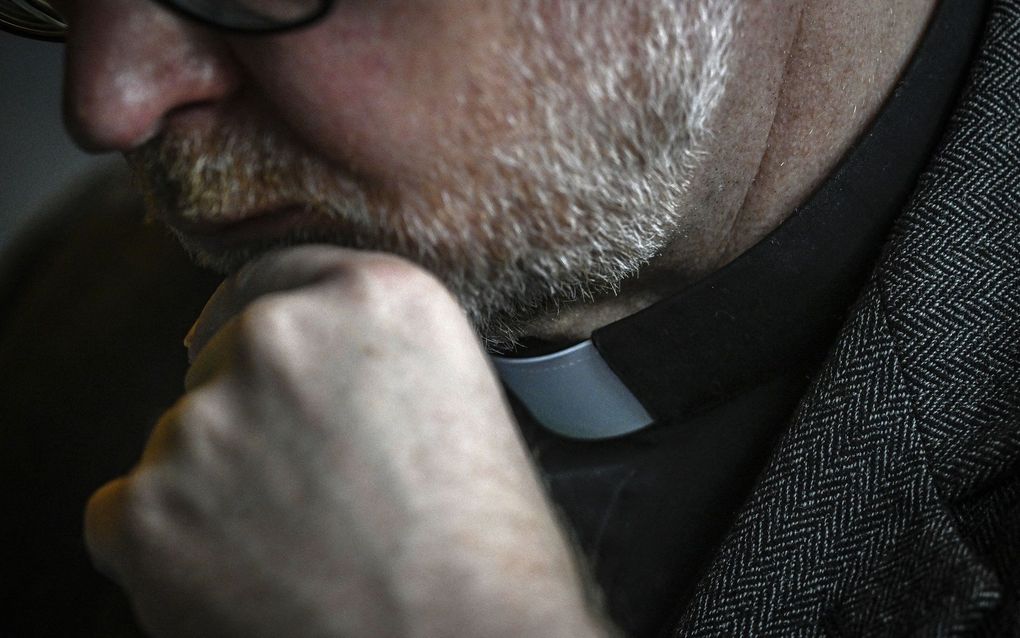 The Roman Catholic Church in Portugal has asked for forgiveness from the victims of sexual abuse that occurred within the Church.
The Portuguese Episcopal Conference (CEP) did so during a press conference last Friday, Vatican News reports. At the end of the meeting on the topic in the city of Fatima, the Church leadership read from a press release that "with pain that once again we ask for forgiveness from all the victims of sexual assault within the Catholic Church in Portugal."
Last month, a commission of enquiry published a report that found that at least 4,815 children had been sexually abused in the Church since 1950. The researchers concluded that the hierarchy of the Church had covered up the crimes systematically. For their study, they collected more than 500 testimonies in a year, Le Journal writes. The report caused great upheaval in Portugal, where a great majority of the population belongs to the Roman Catholic Church.
The Portuguese Bishops had promised to take concrete measures after the publication of the report. Pope Francis agreed with the necessity of this, he wrote in a tweet on Thursday, as reported by Le Monde.
During the press conference, the CEP said that lists of names of alleged abusers are sent to the dioceses and institutes of consecrated life. "They will be duly followed by the diocesan bishops and major superiors according to canonical and civil norms in force", the press release stated on Friday. The CEP President, Bishop José Ornelas, added that each diocese is responsible for "initiating the respective processes and analysing the appropriate measures to be taken."
Public gesture
In addition, the Roman Catholic Church in Portugal will organise a "public gesture" to express the request for forgiveness more visually. It will take place in Fatima in April. In addition, a memorial will be created on World Youth Days, when many young Catholics will gather in Lisbon in August, Réforme writes.