Hungarian President says "mothers lead armies" at UN meeting
08-03-2023
Central Europe

CNE.news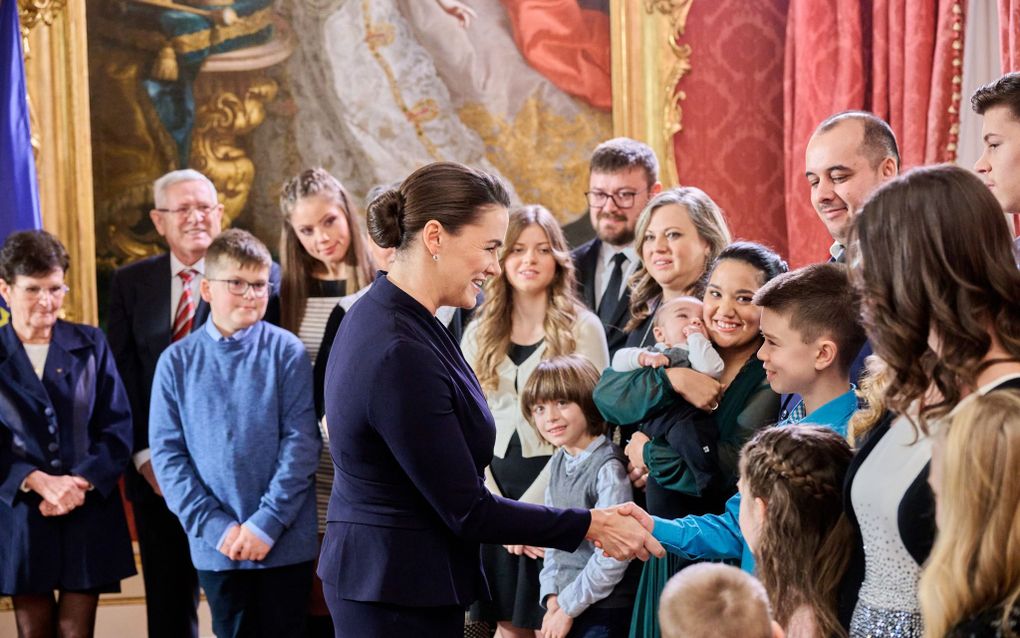 "We cannot effectively support women until we consider that most of them are mothers or will be mothers at some point." That was the main point Hungarian President Katalin Novák made in her speech to the UN Commission on the Status of Women.
During the UN meeting on Monday, President Novák emphasised that women and girls should be allowed to make their own choices concerning motherhood and not be forced to choose between their careers and motherhood. That is reported by Hungary Today and Hirado.
Women have the same opportunities as men in the workplace, she added. "We can lead armies; we can govern states", Novak said. At the same time, she added that these career opportunities are not the greatest priority for women. "The most important and indispensable thing is our own family. There and only there are we irreplaceable."
Outdated
The Hungarian President, furthermore, warned against forces that threaten the traditional family. She called for the defence of the traditional family. "Although many people consider family life to be outdated, our values do not change over time", she said.
Novák referred to the fact that the view on the traditional family, consisting of a mother, father and children, is changing in the Western world and that "many people look down on those who fulfil themselves in raising children." She regrets that Hungary is often criticised for its conservative family policies. "But we will protect our children, our culture and our traditions."
This Wednesday is International Women's Day to remind people worldwide of women's rights and equality