Abortions in Norway on the rise after years of decline
10-03-2023
Northern Europe

CNE.news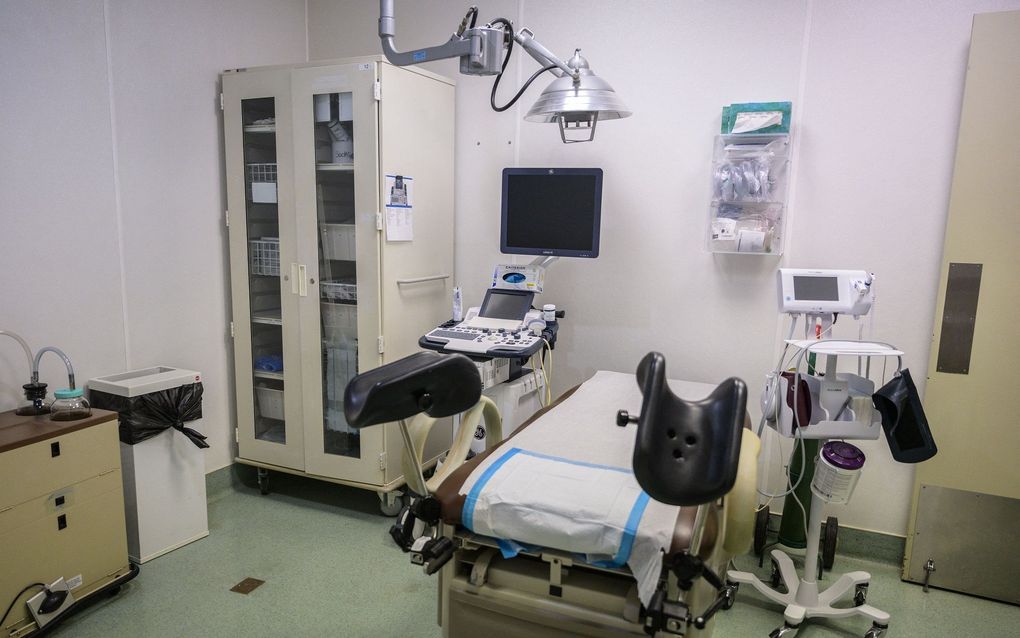 The number of abortions reached close to 12,000 last year in Norway. That is a rise of 10 per cent after years of decline.
In total, 11,967 Norwegian women terminated their pregnancy in 2022, Vart Land reports. In 2021, this number did not exceed 11,000. That means that abortions have increased by about 10 per cent. Also, it is back at the same level as before the Covid pandemic in 2019. That year, 11,734 abortions were performed.
That is shown by statistics from the Norwegian Institute of Public Health. Both the number of self-determined abortions (before the 12th week of pregnancy) and abortions approved by a special board (after the 12th week of pregnancy) have increased.
Anticonception
At the same time, the population of Norway has grown as well. In the last four years, the abortion rate has been below 10 per 1000 women aged between 15 to 49. In 2022, this rate was 9.8.
Senior doctor Mette Løkeland-Stai from the Norwegian Institute of Public Health says that it is still unclear if the rising number of abortions is a change in trend or whether it is only a temporary result of the Covid pandemic. She points out that recently it was discovered that fewer women use hormonal contraception. And that is often associated with an increased abortion rate.