Number of Belgian euthanasia deaths increases
13-03-2023
Western Europe

CNE.news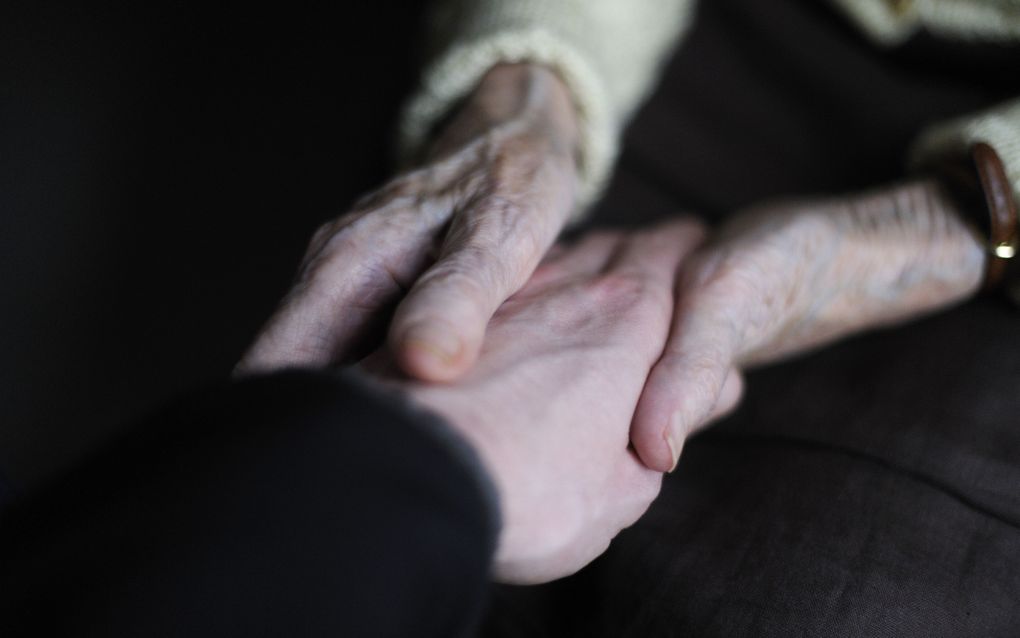 In 2022, 2.966 Belgians died by euthanasia. That is almost 10 per cent more than in 2021.
New statistics show that the number of deaths by euthanasia constitutes 2.5 per cent of the total amount of deaths in 2023, the Belgian government writes in a press release. The increase in deaths by euthanasia is a nationwide trend, the government writes. At the same time, a large majority of the requests were in Dutch (about 70 per cent). The rest was in French.
According to the new statistics, most people requesting euthanasia are older than 60. The largest group consisted of people between 80 and 89 years old. There has not been a case in which a minor was euthanised last year.
Of the 2.966 cases, 513 people were euthanised without the expectation of death in the foreseeable future, One of Us reports. This share amounts to 17.3 per cent of the total number of cases. Most of these people (239) carried several diseases with them. However, there were also 41 whose request was based on a cognitive disorder and 24 who wanted euthanasia because of a psychiatric disorder. Furthermore, some of these requests came from people with a long-term but non-deadly illness, such as arthritis.
Violation
Palliative care expert Wim Distelmans says to VRT that the increase in deaths by euthanasia can be explained by the fact that more and more people know about the euthanasia legislation.
At the same time, he points out that more doctors hesitate to carry out euthanasia. Recently, the European Human Rights Court ruled that Belgium had violated the right to life by euthanising a woman because of "incurable depression." As a result, three physicians who were involved had to appear before a court. Distelmans notices that this event has made doctors more careful about carrying out euthanasia. "A survey shows that these doubting doctors refer their patients to other physicians."
The number of foreigners coming to Belgium to request euthanasia has also risen, according to VRT. French people especially find their way to their neighbouring country to end their lives. The Belgian legislation does not require someone to be Belgian to receive euthanasia.