Polish Education Minister encourages church attendance to combat child suicides
16-03-2023
Central Europe

CNE.news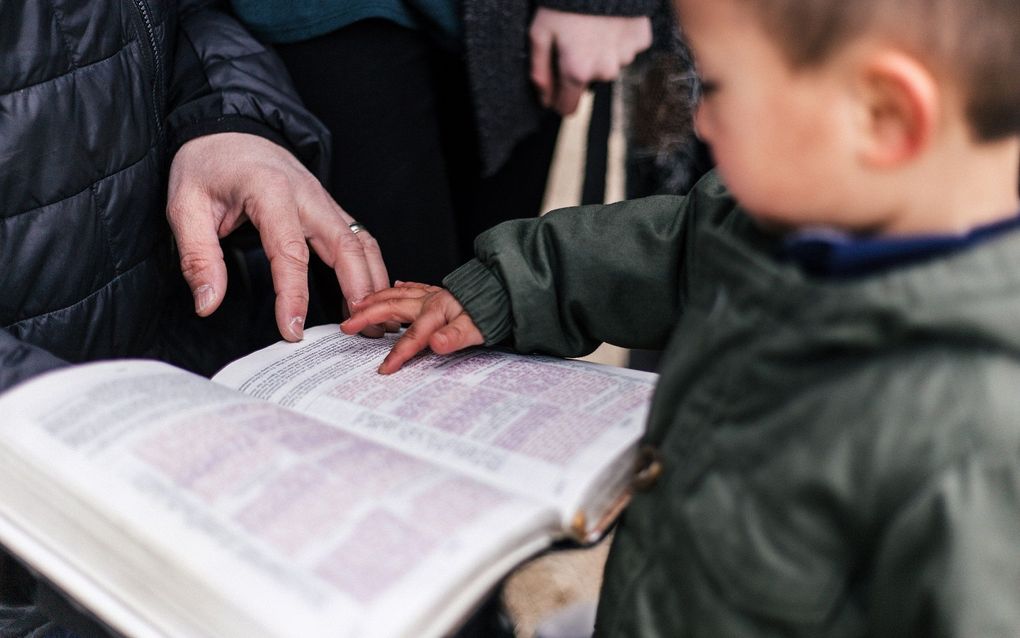 The LGBT ideology brainwashes children and is the cause of the rise in child suicides last year. That is what the Polish Education Minister assumes. He pleads for more emphasis on traditional values, including church attendance.
Poland's suicide attempts by minors have been sky-high during the last two years. In 2022, 2,031 children tried to take their lives. A year earlier, this number was still at 1,496. Now, the Polish Minister of Education blames the LGBT ideology for causing mental problems among children, Notes from Poland writes.
Pandemic
According to several experts, the poor condition of Poland's mental health support system is to blame for the increase in suicide attempts by children. Also, the pandemic could have contributed to the rise.
However, the conservative Education Minister, Przemyslaw Czarnek, disagrees with that analysis. He points to the "powerful crisis of the family, the attack on it, on Christianity, on the Church, on religion, on everything that distinguishes good from evil" as the roots of the problem.
Therefore, he pleads for protecting family values and marriage, which should not be "attacked with Marxist and LGBT ideologies that wreak havoc in the minds of children." Czarnek believes that young people in smaller communities where church attendance is higher, "the distinction between good and evil is at a better level."
Dangerous
Polish children's organisation Fundacji Djemy Dzieciom Silę (Empowering Children Foundation) rejects the interpretation of the Education Minister. In a reaction, the organisation's spokeswoman said that the statement is "dangerous, not supported by data and disregards the problem of a mental crisis among young children."