Russian court: pacifist Christian does not have to fight in Ukraine
18-03-2023
Eastern Europe

CNE.news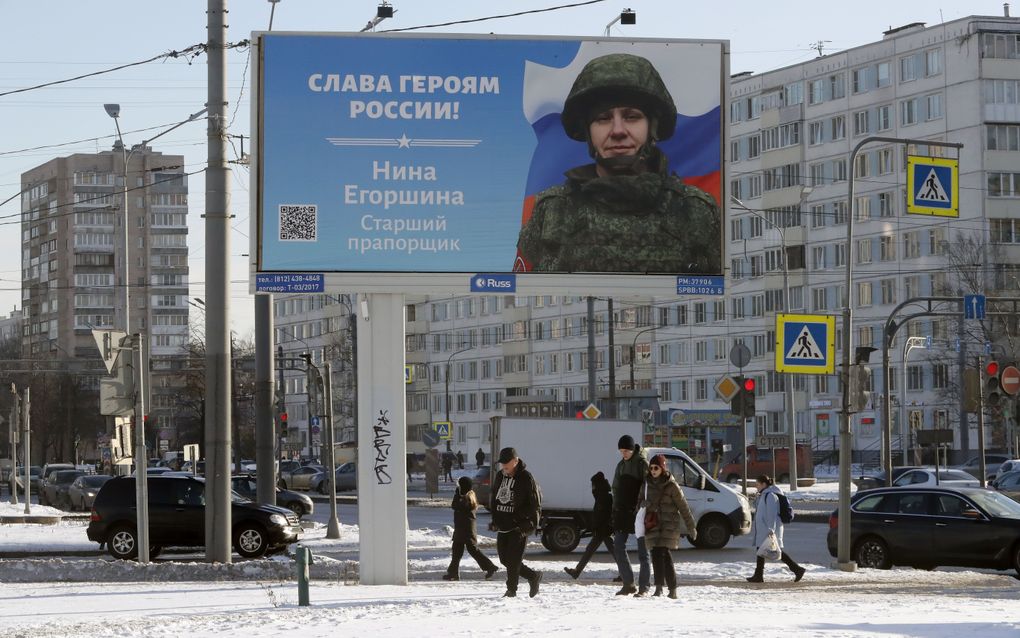 A Russian court upheld a conscript's right to alternative service on religious grounds for the first time. Instead of going to the front in Ukraine, the man may perform alternative civil service.
Pavel Mushumansky, an Evangelical Christian, had already done alternative service in 2019 instead of his military service. However, he was called up under President Vladimir Putin's "partial mobilisation" order in September. Military authorities rejected his request for a similar arrangement as in 2019, and he was sent to a military unit.
However, Mushumansky filed a lawsuit. After that, the Gatchina city court suspended the decision to mobilise the man until the case was considered on its merits. On November 30th, 2022, the court followed Mr Mushumansky's claim and declared the conscription illegal. This reports the Russian news website Fontanka.
Although the military commissar of Gatchina and the Gatchina region filed an appeal, the St. Petersburg regional court confirmed the decision of the lower city court on Thursday.
Although there are some formalities to complete Mushumansky's discharge, he has no reason to remain at the military base. According to Voenniy Ombudsman, who defends the rights of servicemen, a new precedent has been set.