Ukrainian politician wants to cancel Christmas as a holiday
21-03-2023
Eastern Europe

CNE.news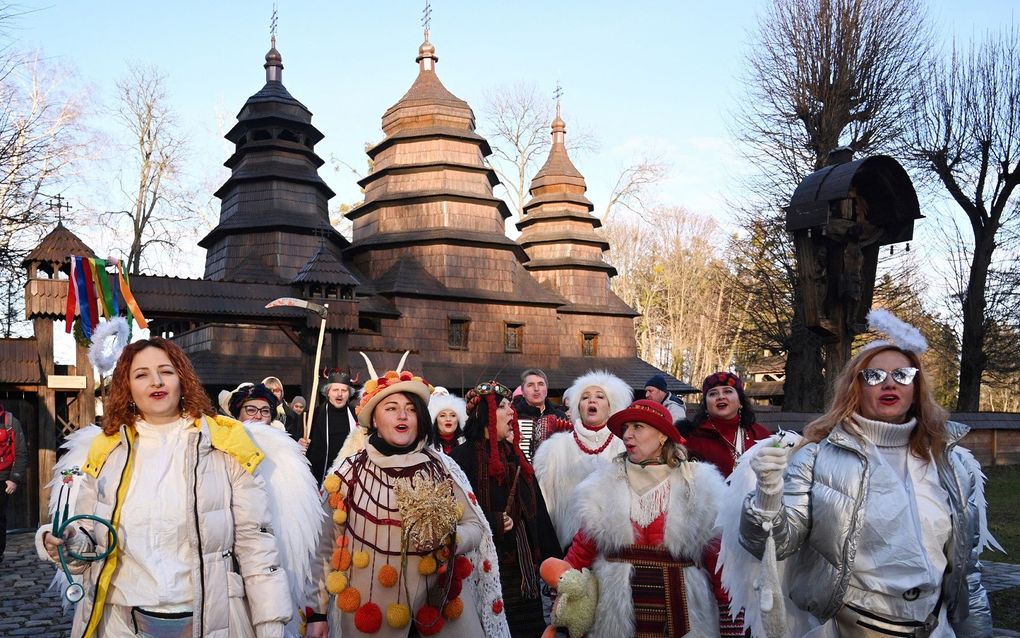 The Ukrainian MP Galina Tretyakova has submitted a bill to cancel Christmas as a national holiday on January 7. Instead, she would like to see more secular celebrations become national days off.
Last week, Galina Tretyakova, who belongs to the Presidential party, Servant of the People, submitted a bill to the Verkhovna Rada, the Ukrainian Parliament. That is reported by SPHZ. In it, she proposes to make January 7, which is the day Christmas is celebrated according to the Julian calendar, the Monday after the Day of the Holy Trinity, and Victory Day (May 9), working days.
Instead, she wants Ukrainian Cherry Blossom Day (June 6), the Day of Celebrating Peaceful Life after Ukraine's Victory over Russian Military Aggression (September 21) and Respect for Age Day (November 10), public holidays.
Galina Tretyakova explains her initiative by saying that she aims to "establish Ukrainian holidays and eliminate the legacy of the colonial past in cultural life", Telegraph writes.
It is not the first time that Galina Tretyakova has submitted a progressive bill. In 2021, she said to have prepared a bill on euthanasia, as reported by Focus.ua.