Gay marriage may soon become legal in Estonia
21-03-2023
Eastern Europe

CNE.news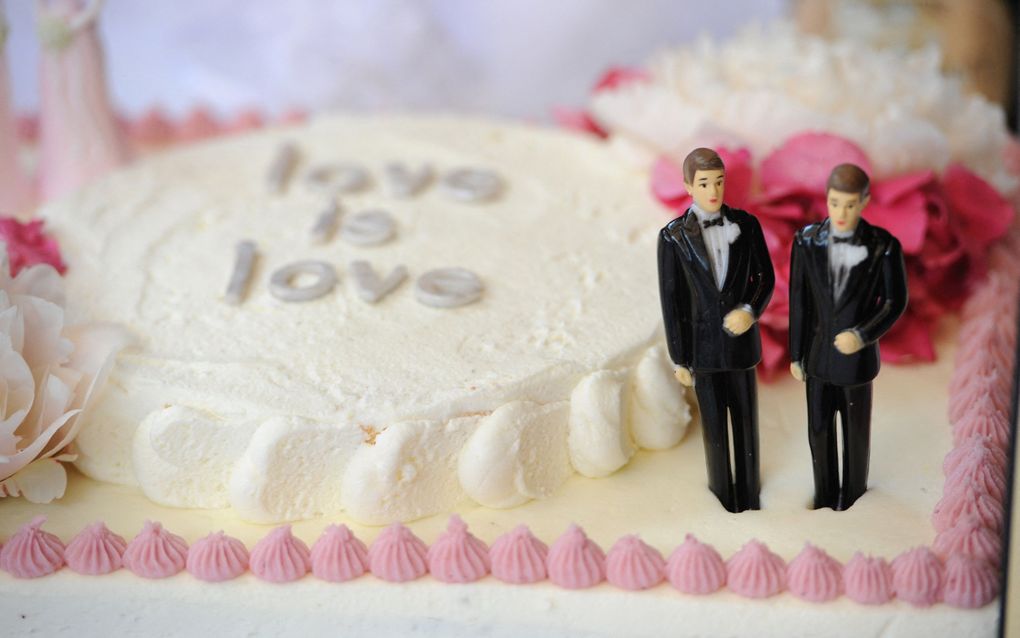 The new Estonian government does not include any conservative political party in the coalition. This might be the chance for the LGBT movement to push for the legalisation of same-sex marriage.
Marriage for all is one of the major issues in coalition talks in Estonia, Politico reports. Prime Minister Kaja Kallas from the liberal Reform party, known for her fervent support for Ukraine, invited two liberal parties into the coalition. With that, the way to same-sex marriage seems to be open.
Even though gay couples have had some rights since 2014, when the registered partnership act was introduced, conservative parties that have been part of the government during the past years made sure that the act could not be fully implemented.
Progressive
Interior Minister Lauri Läänemets, who is also the chairman of the Estonian Social Democratic Party, points out to Politico that all three parties that engage in coalition talks are progressive and that, for sure, two of them support same-sex marriage.
Liisa Pakosta from the party Estonia 200, which is a potential coalition junior party, agrees with Läänemets but also acknowledges that gay marriage is a sensitive topic in the country. "If the opposition is too strong from its partners, our party will explore all possibilities of realising its ambitious and innovative program as a whole."
Communications director of the Reform Party, Kajar Kase, expects that gay marriage will be on the table of the coalition talks this week. However, he points out that the Reform Party focuses on implementing the civil partnership act for now.