President Zelensky in favour of legalising gay marriage in Ukraine
04-08-2022
Eastern Europe
CNE.news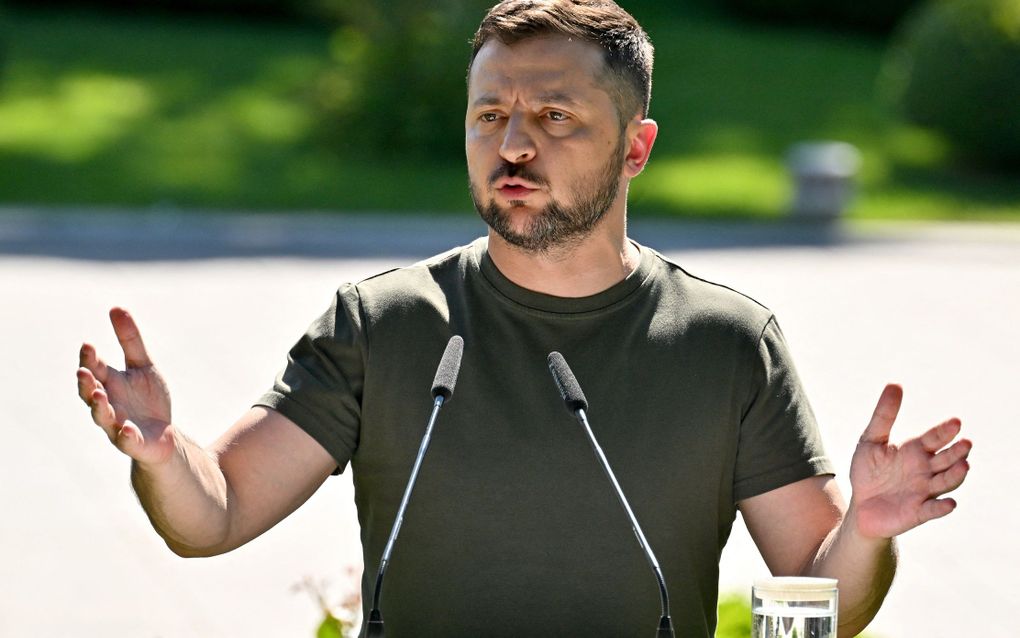 Ukrainian President Volodimir Zelensky is in favour of legalising gay marriage in his country. He said so in a reaction to an online petition on the issue that more than 28,000 people signed since the beginning of June.
In reaction to the petition, the Ukrainian head of state noted that marriage is a bond between man and woman according to the Ukrainian Constitution. He added that the Constitution cannot be changed as long as the war with Russia is ongoing.
Zelensky says in a statement, published on the petition website that the Ukrainian government has been busy with preparations to legalise registered partnerships between same-sex spouses. He referred to the democratic values that must guarantee the same rights for everyone. These values are also enshrined in the Ukrainian Constitution, the Ukrainian news website Babel reports.
Furthermore, the head of state ordered his government to look into the possibilities of legalising gay marriage in Ukraine. That is reported by Reuters.
According to sociological research a year ago, almost half of the Ukrainian respondents have a negative view of the LGBT community.