Kosher food request denied to Jewish inmates in Norway
22-03-2023
Northern Europe

CNE.news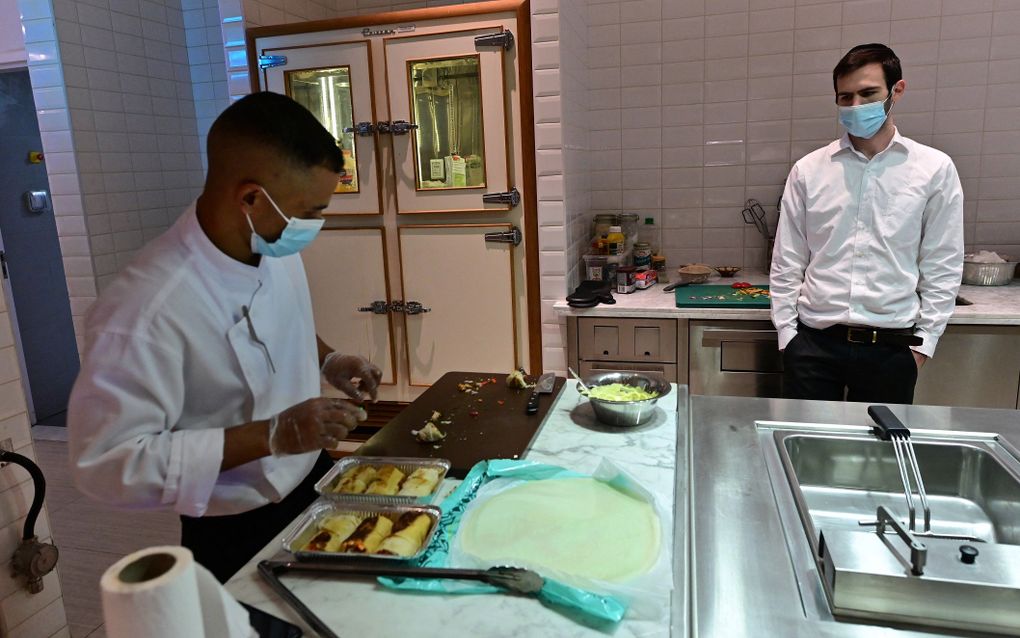 Two Jewish inmates in Norway have complained that they cannot receive kosher meals.
As reported from Vårt Land, the prisoners were extradited from Israel to Norway in 2021. They have fought a two-year battle in having Kongsvinger prison conform to kosher laws within Judaism.
According to an application they filed in prison, the men have been living on "canned tuna, salmon, and eggs" for the last 16 months. The inmates hoped that they could be released after they surpassed the halfway point of their sentences. However, according to the men, the Norwegian Correctional Service denied their application and said that "we understand that you are in a very difficult situation in that you do not have access to kosher food".
Clean animals
However, they have been given vegetables and other "raw materials" so they can make their own meals. When preparing a kosher meal, meat must come from clean animals that have cloven hooves and are able to chew cud. Fish and scales must be removed before consumption. Poultry is also considered kosher. However, the meat must be slaughtered in accordance with Jewish laws.
The men are serving six-year sentences without parole for fraud. In 2019, an Italian oil company in Norway had been defrauded over 11 million Euros in a case that has been considered "director fraud." In addition to their prison time, the men must also pay over 10 million Euros in compensation. They were arrested in Israel in 2019 and then transferred to Norway in 2021.
Human right
The story has caught the attention of advocacy groups that declare it a "human right" that the inmates should be able to eat kosher food. Michal Gritzman from the Jewish-based, Det Mosaike Trossamfund says he has proposed a solution in having the inmates receive a hot kosher meal.
After appealing to the regional office at the Kriminalomsorgen, he says that a kosher catering facility in Oslo can deliver meals to the prison on a monthly or weekly basis. The meals would be paid for at the expense of the inmates' family members. However, the Correctional Service has denied that possibility. The Kriminalomsorgen is an agency that works with various prisons within the country. According to their website, prisoners are given the opportunity to participate in "religious or ideological services" and "seek spiritual care" whenever it is "practically possible."
Religious rights
"When Norwegian authorities negotiated extradition from Israel, they promised to take care of the religious rights of the men. This has certainly not been done," Gritzman said to Vårt Land.
Requests for kosher food has been on the rise within many EU prisons. A report in the Daily Mirror said that a prison in Edinburgh, Scotland, was serving kosher meals to at least 111 prisoners in 2017. It is uncertain if any of the inmates were practising Jews. Kosher food is at least four times as expensive as the standard prison fare. A regular meal costs around 2,30 Euros per prisoner daily, while kosher fare is over 9 Euros.