Munich abuse report does not lead to criminal proceedings
21-03-2023
Central Europe

CNE.news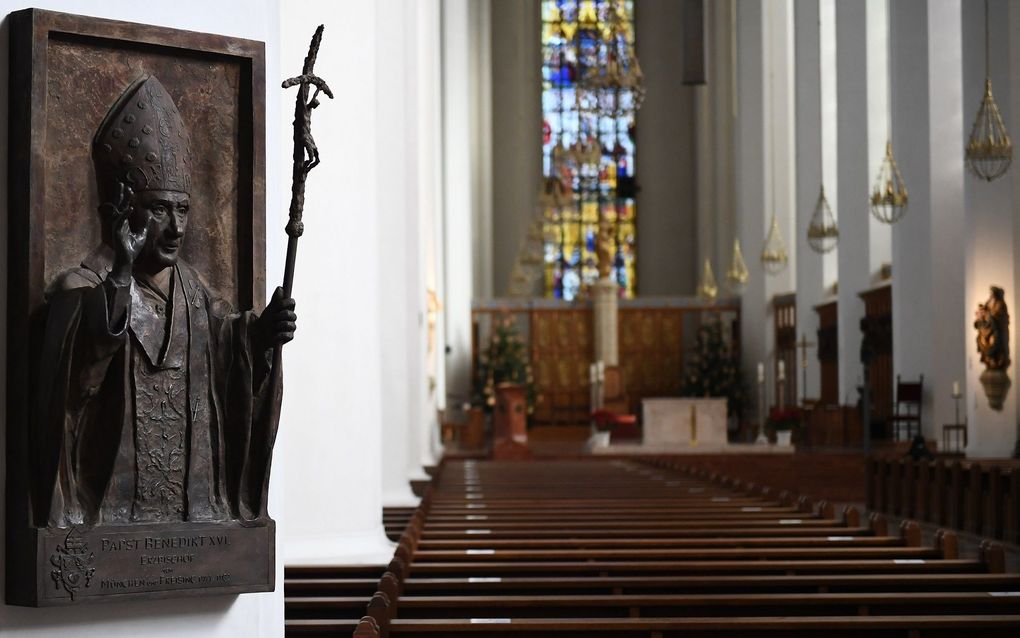 The report about abuse in the German diocese of Munich does not lead to new criminal investigations. According to the public prosecutor, there are too many obstacles to continue.
According to the public prosecutor, the late Pope Benedict XVI and others accused of abuse and covering up abuse cannot be sued anymore. Several of the allegations were statute-barred, lacked reliable evidence or were already part of other completed criminal investigations, the prosecutor announced on Tuesday, as reported by Religion.orf.
Last year January, the "Report on the Sexual Abuse of Minors and Vulnerable Adults by Clerics, as well as [other] Employees, in the Archdiocese of Munich and Freising from 1945 to 2019." was published. Investigators had identified at least 497 victims of sexual abuse within the church and mentioned some perpetrators. In addition, the late Pope Benedict XVI was accused of mishandling cases of people who reported the abuse to him. Benedict was suspected of aiding and abetting later committed abuses by a priest that were not statute-barred yet.