Number of minors requesting gender change sky high in Norway
27-03-2023
Northern Europe

CNE.news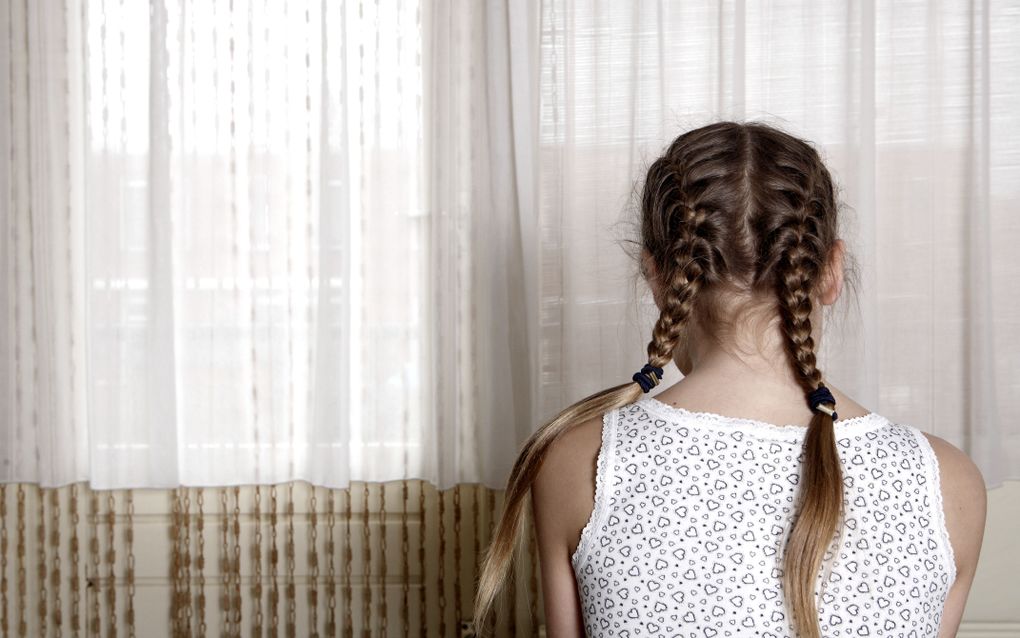 The number of children and young people who requested gender change scattered the record in Norway again last year.
In total, 268 minors indicated that they did not feel comfortable with the sex they were born with. That is an increase of 13 per cent compared to 2021, Dagen writes.
Even though a new report showed recently that the treatments for gender reassignment lack scientific safety guarantees and that Norwegian health care is not ready to deal with the increasing number of requests for gender treatments, new figures demonstrate that more and more children want to change their sex. In 2022, 268 children were referred to the hospital for this reason, the annual report from the National Treatment Service for Gender Incongruence (NBTK) showed, as reported by Aftenposten.
The increase in requests is not limited to minors only. Last year, more adults asked for gender reassignment as well.
According to the head of department at the NBTK, Kjersti Gulbrandsen, it is hard to pinpoint a reason for the increase. Gulbrandsen suspects the growing number may be related to more availability of information about gender and more media attention on the topic.
Referral
People who feel they want to belong to the opposite gender need a referral from their family doctor to start the process of gender reassignment, Oslo Universitetssykehus writes on its website. They then must go to a local district psychiatric centre or a private practitioner appointment specialist to assess their psychosocial situation.
Requirements for a diagnosis are that the discomfort with one's gender must have existed for some time and not result from a mental illness. In addition, the patient is required to live in their new gender for about a year to see if they really want to change their gender. After this phase, hormonal treatment can be started. This has to continue for at least a year. The next stage is surgical treatment. However, this option is not available to minors.