Outcry in Italy over parents who left child of a surrogate mother in Ukraine
16-11-2021
Southern Europe
CNE.news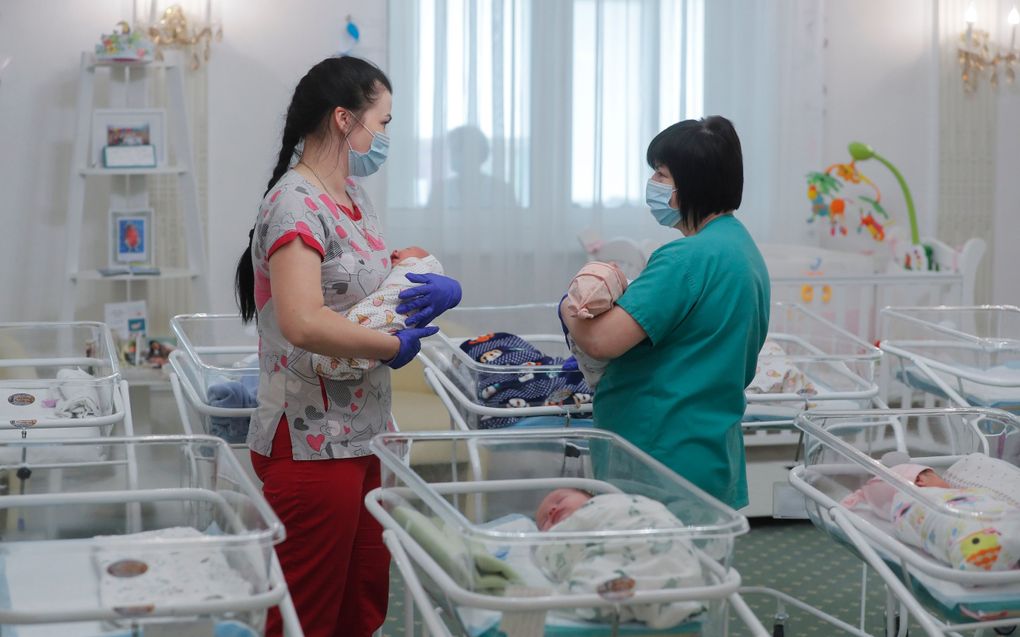 Serenella has Italian genes. But she has born to a Ukrainian surrogate mother. The Italian judges are going to find out where she belongs.
She is 15 months old. After her birth, she had been entrusted to a babysitter in the Ukrainian capital Kyiv. Last week, she was flown from Ukraine to Italy. Italian authorities are investigating the child's genetic parents. The Italian newspaper Avvenire is following the case closely.
Serenella is not the real name of the girl; it comes from a fairy tale and is meant to protect the young girl. However, her story is anything but a fairy tale.
Serenella was born in August 2020 in Ukraine to a surrogate mother. The child was recognised by an Italian couple that had come to Ukraine to follow the birth. Ukrainian law allows foreign married heterosexual couples to use Ukrainian women as surrogate mothers, with or without the couple's gametes. After recognising the child and giving it Italian citizenship, the couple returned to Italy but entrusted the child for unknown reasons to a babysitter enrolled on the spot through an interim agency.
Adoption
After a year, the babysitter contacted the Italian consulate, having no more news from the parents and having no longer received the agreed remuneration for the child's support. The issue landed on the desk of the Italian public prosecutor, and judicial proceedings began.
On Thursday evening, a team of four Italians took the girl with a flight from Kyiv to Malpensa in Northern Italy. There she was entrusted to a family, awaiting adoption.
"In her sleep, she had the index and middle fingers of one hand crossed as if to wish herself good luck", said police inspector Antonio Ricci, one of the participants of the escort team. "I rocked her and made her baby food. I have an 8-year-old girl, and I am trained, but it was moving. I will never forget it..."
The moment of separation in Kyiv was heartbreaking for the babysitter, volunteer nurse Halina Landesberg, another participant of the escort team told. "The nanny and her teenage son were crying. She gave us all the little girl's things: baby bottles, toys and soft toys and a suitcase full of clothes, and then that sealed envelope with the photos." It contains photos of a year of life, the important moments.
Meanwhile, a dossier with no crime or suspects has been opened in the prosecutor's office of the Italian city of Novara. After being invested in the case, the investigators listened to the couple, who had confirmed their intention not to take over the little girl.