German Court criticises ban on child marriage
30-03-2023
Central Europe

CNE.news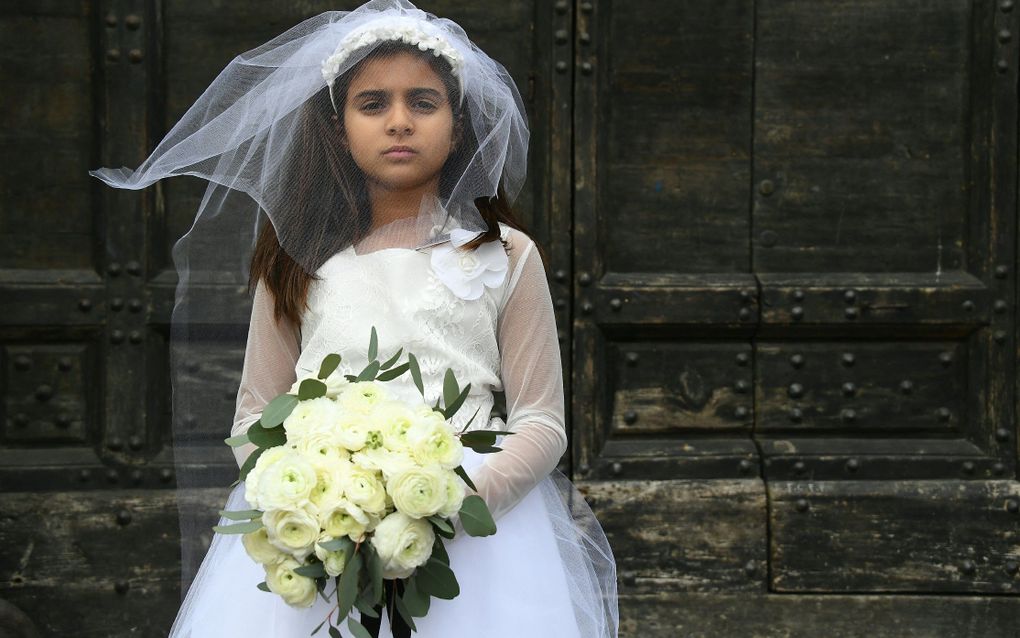 The German Constitutional Court ruled that the national ban on child marriages is unconstitutional. It did so in a ruling on Wednesday.
Chancellor Angela Merkel introduced the legislation against child marriages in 2017, PRO writes. Minors under 16 are not allowed to marry, and if they marry abroad, their marriage will be declared void in Germany.
Now, the German Court says that the regulations are incompatible with the freedom of marriage that is regulated in the Constitution. The judges were especially critical of the ban's consequences, which would need better regulation.
Teenage girls
According to the Constitutional Court, the legislation currently lacks a clause on the possibility of declaring a marriage valid after the person in question reaches the age of 16. In addition, declaring a marriage void could also have negative consequences for the minor involved. Teenage girls could, for example, lose the right to alimony or property settlement, Standard points out.
The Constitutional Court ordered the German legislature to amend the law before June 30. Until then, the provision will remain in force as it is.
Youth welfare
The Court was asked to review the ban on child marriage by the Federal Court of Justice. The case started with a Syrian couple who had fled to Germany. They got married in 2015. The husband was 21 years old at the time, and his wife 14. Their marriage was sealed by Syrian law before a Sharia court.
Upon arriving in Germany, the spouses were separated, and the wife was placed in a youth welfare facility under the responsibility of the office itself. Her husband, who did not know where she was, requested her repatriation. He turned to the family court for a review of the guardianship appointment. The Federal Court of Justice had to solve the problem and turned to the Federal Constitutional Court for advice.