Concerning Kids – Digital Connectedness of Teens
08-04-2023
Christian Life
Anna Gnatyshyna, CNE.news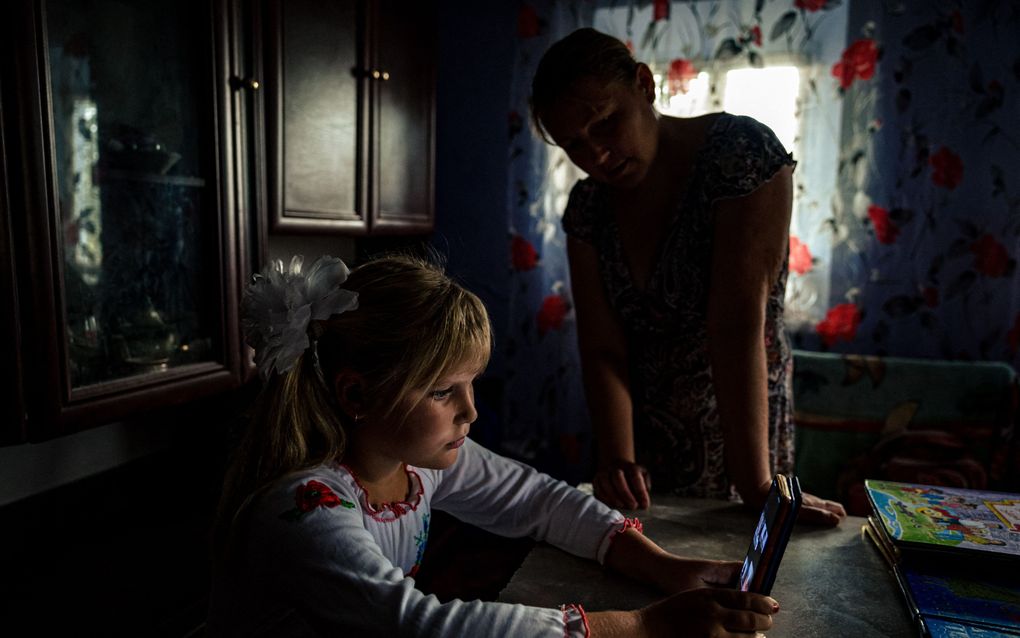 Teens are spending an average of 7 hours online daily, says the Global Youth Culture Report that studied teens (13-19) around the world.
This is the most digitally connected generation the world has ever seen. Most teens grew up on the Internet, have had smartphones in their hands from a young age, and have never known a world without social media.
It is both an exciting and challenging time for teens, as well as for their parents. Such a heavy digital connectedness raises many questions, like: How do digital connectedness affect teens' lives? What are they doing while being online? How is their usage of technology influencing their values and beliefs?
Being online for 7 hours a day is a long time. Boys and girls spend a similar amount of time on this activity. However, girls chat and use social media more, while boys spend more time gaming. Primarily teens watch online videos or movies on platforms such as YouTube, Netflix, etc.
What is the influence of online life on their self-perception? Teens have mixed emotions about social media. More than half say it contributes to their life satisfaction, but almost half report it sometimes or often makes them sad, anxious, or depressed. Girls are more negatively affected by social media than boys. Teens who are heavy internet users (10+ hours daily) struggle more with their mental health and report a more negative family experience overall. Sadly, heavy internet users are more likely to report a poor family experience and are less inclined than light internet users to talk to their parents about issues that matter to them. Instead, heavy internet users often turn to social media or other online sources to discuss important life questions.
Several key takeaways from the report:
1) Teens are using digital to connect.
How can I have deep conversations with teens at my home?
How can I encourage my teen to have good friendships in real life?
How can I engage in meaningful, thought-provoking conversations with teens on these chatting platforms?
2) Videos are very popular
How can I use videos as a powerful instrument to reach out to my teen?
How can I use videos to educate them?
3) Teens on the side of the screen might be struggling deeply with some serious mental health issues.
How can I help my teen to have a balanced self-perception?
How can I build deep relations with a teen so that he comes to me when struggling?
How can I come alongside teens and encourage them towards healthy decisions amid the circumstances they face?
The Internet gave our kids access to everything, but it also gave everything access to our kids. Our primary responsibility is to teach them to navigate digital life safely and come alongside them.
You can learn more about Gen Z at globalyouthculture.net.
About the author
Anna lives in Kyiv and runs an Evangelistic Children's Club. She is a Children's Ministry Coordinator in Eurasia with the organisation OneHope. Anna studied theology and is a guest teacher at the Kyiv Theological Seminary.