Concerning Kids – "Do you still love me?"
25-02-2023
Christian Life
Anna Gnatyshyna, CNE.news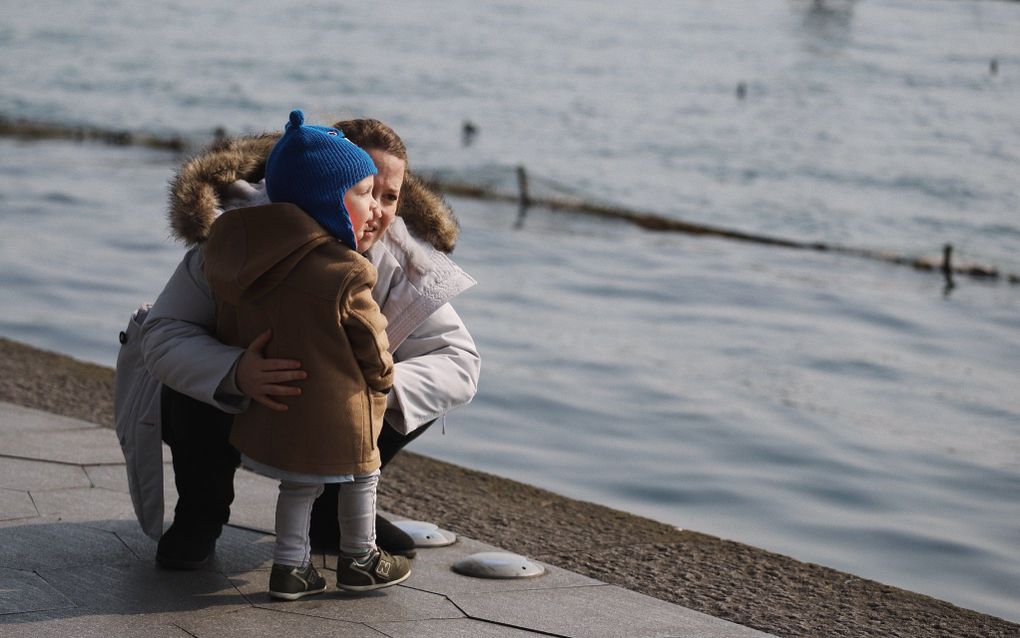 Expressions of love have an unexplainable effect on every human being. No matter our age and status, we all desire to be loved and want to hear love affirmations. There are so many jokes about women who keep asking their men the same question. Can you imagine how even more often this question is asked by children?
I remember one of the kids asking "Do you still love me" after I had to discipline the child. I was amazed to see that after the punishment, the child came back to me asking for the love reassurance. Immediately, I hugged the child and said that my love did not change no matter what.
Why do kids keep asking this question? It can be a sign of a deep insecurity or a lack of self-acceptance. Sometimes, it is just a habitual way of seeking attention from their parents especially if they know that they will always get a positive and reassuring response.
Kids are exploring the world and questioning everything in it. They will also explore you as an adult and question your actions, your motives and your love to them. Therefore, they also ask a huge number of questions. The most-used word is "why?" The kids need to understand the connections between things and the reasons behind them. Even if they forget about it soon.
But when it comes to relations with their parents, kids check it with "Do you still love me?" Especially it happens often after the kid did something wrong. It might be a simple misbehaving, or an accident like a broken mug. When adults express anger or a frustration, the child automatically connects it with itself. This is the biggest moment of an insecurity for a child and the question "Do you still love me?" has a great significance. The best way to respond is to hug the child and say, "I will always love you and nothing will change that. I might be upset for a while, but I will always love you".
Anna lives in Kyiv and runs evangelistic Children's Club. She is a Children's Ministry Coordinator in Eurasia with the organisation OneHope. Anna studied theology, and she is a guest teacher in Kyiv Theological Seminary.
Besides saying "I love you", make sure you also show love in several ways:
Physical touch, such as hugs.

Acts of service. Teach your kid to see them as expressions of love.

Quality time. It becomes more important the older the child gets.

Gift giving. It can be used as a great tool to teach the children about your love to them and teach them to express gratitude after receiving a gift.

Words of affirmation. It has a huge power to strengthen your child's security, self-acceptance and talents.
We should tell our children that we love them every day. Yesterday is gone and tomorrow is not here, but today matters. And may our children hear it one more time today: "I love you".