Record number of 100-year-olds in Italy
13-04-2023
Southern Europe

CNE.news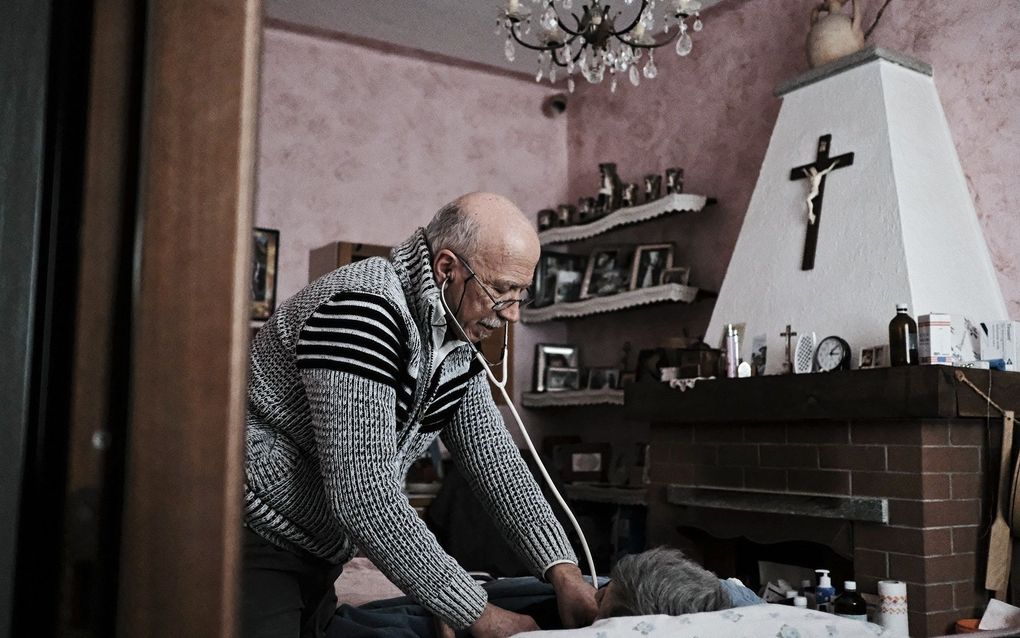 The Italian population continues to age. Last year, the number of people older than a hundred years hit a record. At the same time, the birth rate was never as low before.
In total, there were 22,000 Italians who have survived more than a century last year. In 2021, this number was about 2000 lower. According to National Institute of statistics Istat, the number of 100-year-olds has tripled over the last 20 years.
The number of births in 2022 in Italy remained under the 400,000 last year. In total, 393,000 children were born. On average, that is less than 7 children per 1000 inhabitants. At the same time, there were more than 12 deaths per 1000 inhabitants last year.
According to Istat, one of the main reasons for the falling birth rate is the decreasing and ageing share of the female population that is between 15 and 49 years old. This group is usually seen as reproductive. On average, an Italian woman has 1.24 child. In 2021, this number was still 1.25.
Demographic crisis
Prime Minister Georgia Meloni's government wants to counter the trend of declining birth rates. It prepares several measures to increase the number of newborns in the country, Euractiv reports. Family Minister Eugenia Roccella promised that the government has started dealing with the demographic crisis "from day one and will continue to do so with determination", she said. Roccella added that the birth rate "will be a guiding criterion of policies in all sectors and of the entire executive."
The ageing of the Italian population seems to be a persistent problem. At the end of 2022, the country counted 58.85 million citizens. That is a decrease of 3 per cent compared to 2021.