Paris court to decide on porn blocker for minors in July
18-04-2023
Western Europe
CNE.news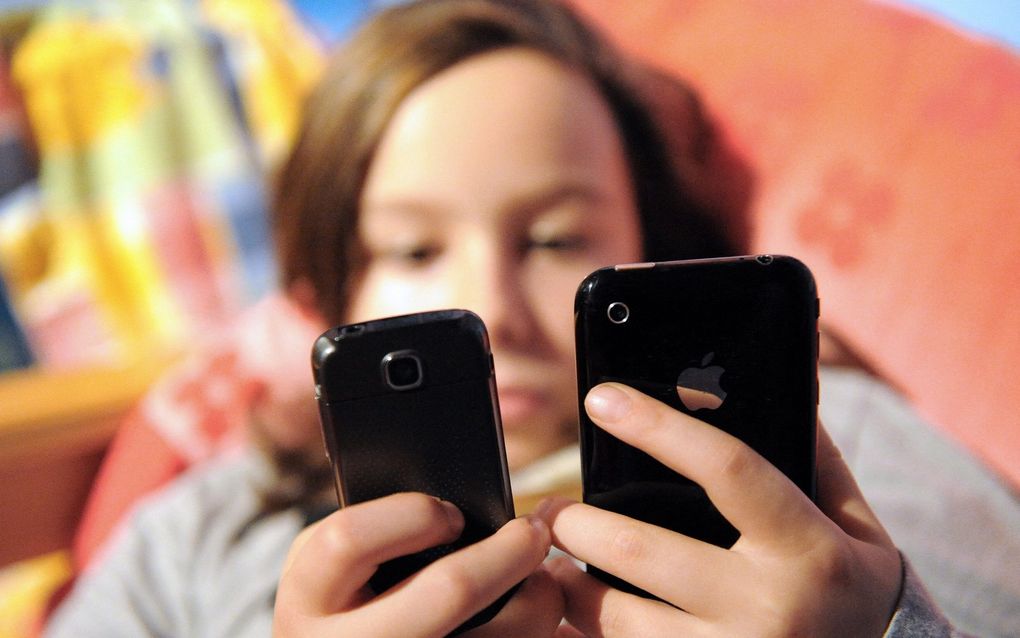 Porn websites have to make their site inaccessible to minors. The French authorities demand that. Now, the websites take the issue to court.
The Arcom, the French public authority for the regulation of audiovisual and digital communication, wants to restrict access to pornography for minors. Therefore, it attempts to establish a legal obligation for websites to block children under 18 from viewing the sexually explicit images, La Croix reports.
Last Thursday, representatives of the five most prominent porn websites defended their case before the Paris Court of Justice. They requested the judges to annul the legal obligation to blockers. The Court is to give its verdict on July 7.
According to statistics, more than 2.2 million minors visited a porn website in the first quarter of 2022
The websites refuse to set up an age verification because they argue that the law is too unclear on how that should work technically.
Earlier, the case was reviewed by the Court of Cassation. However, the judges there decided in January that Arcom's request should be upheld.
Nevertheless, the websites claim that Arcom did not correctly communicate its intention that it would take its plan for porn blockers to the European Authorities, even though this is a standard requirement for a Community directive.
Disturbance
According to Arcom lawyer Nicolas Jouanin, the organisations make the legal issue as complex as possible. "The sites have taken this procedure hostage; it has been dragging on for months", he tells La Croix. Jouanin points out that censoring porn is not Arcom's objective but that the authority instead wants to "put an end to a serious disturbance of public order."
Last week Tuesday, the public authority announced more formal notices targeting three pornographic websites. In addition, it said to have launched legal proceedings against two other platforms.
In November, three feminist organisations also filed a complaint against the website Pornhub. They argued that the platform "disseminated child pornographic images and violent messages of a pornographic nature, accessible to minors."
French penal code forbids exposing minors to pornographic images and videos. Furthermore, the law on domestic violence states that companies cannot escape their responsibilities by simply asking if an internet user is older than 18.