Angelic statue is not appropriate, says French court
19-04-2023
Western Europe

CNE.news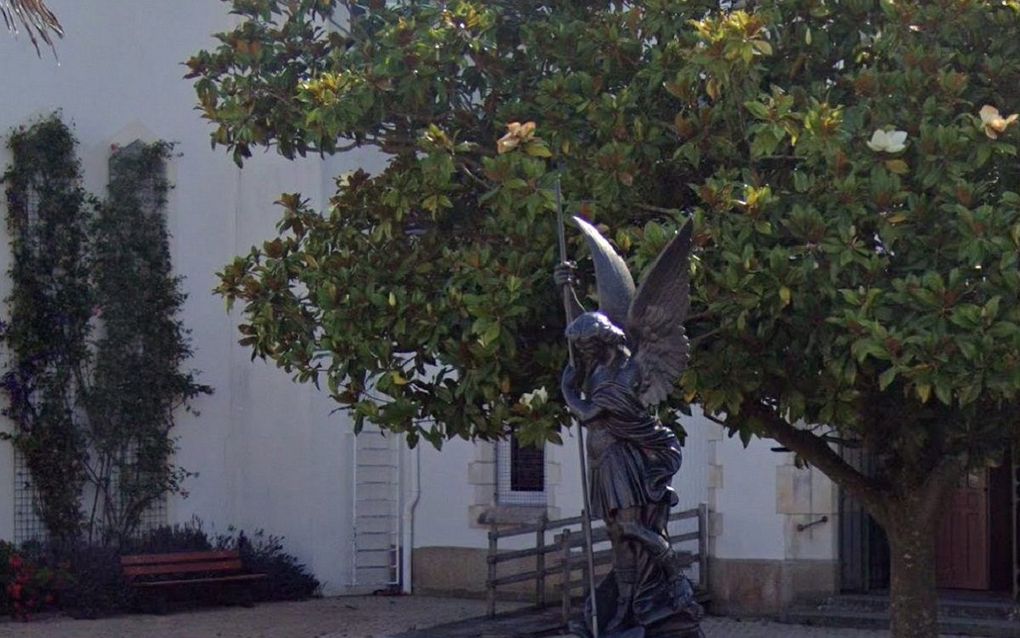 The statue of the archangel Michael in Sables-d'Olonne in town violates French secularism law. That is the final verdict of the Council of State.
With that ruling, the legal battle about the statue in front of the eponymous Church comes to an end, Evangeliques.info reports. The highest court of France believes that the angel, who battles the devil in the Apocalypse, violates the secularism law that separates church and state.
The archangel has been in the town of Sables-d'Olonne, in the region of Vendée, since 2018. The local population, the parish and the municipal council are very disappointed that it must now be dismantled. Last year, the municipality organised two referendums to see what the local opinion on the issue was. These polls showed that 94.5 per cent wanted to keep the statue.
To avoid problems with the secularism law, the church and municipality attempted to change the plot of land on which the statue stands into a private belonging, Sud Ouest writes. Yet, these attempts seem to have been in vain.
The mayor of Sables-d'Olonne is displeased with the final verdict. "As a mayor, I will not challenge the court decision. Our statue is called to be unbolted, but the will and the vote of the Sablais will be respected", he writes on Twitter.
At the same time, he promises that he will find a solution so that the statue can remain in the exact location. The mayor also writes that he is amazed by "the woke storm which hits Les Sables-d'Olonne".
Earlier, the administrative court and the administrative court of appeal had already ordered the municipality to move the statue to a different place.