Should Christian youth prefer public school to religious education?
24-04-2023
Northern Europe

CNE.news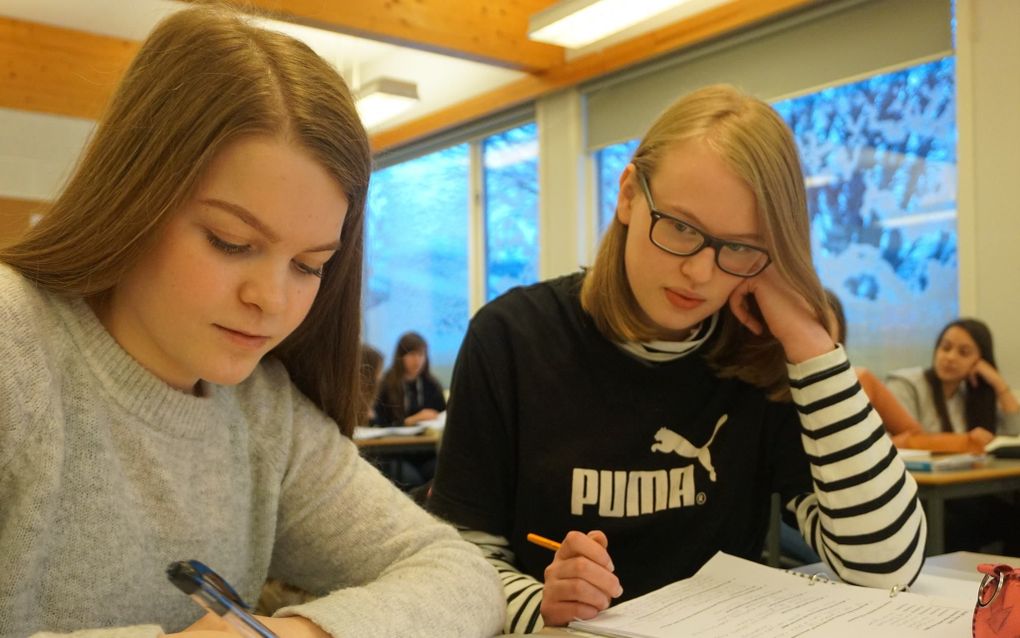 Two education trainees in Norway encourage Christian students to attend a public school. The principal of the school disagrees.
Where can you, as a pupil, make the most difference? That is the question Ramona Hustadnes Monslaup and Karoline Olette Steinarsrud ask young people who are choosing which secondary school they want to attend. The trainees did so in an opinion article in the Norwegian Christian daily Vart Land.
Monslaup and Steinarsrud say to understand that it is easier for youngsters to attend a school where everyone shares their view of life and belief in the Bible. However, the flip side is that "Christians disappear from the villages and flee to boarding schools." As a result, "public schools become darker and darker."
Light
According to the two trainees in Norway's Christian Student and School Youth Association, also known as the Team, Christians are called to be the light of the world.
They compare Christian schools to a gathering of "all lights in the same room." Such a room lights up, they write, but "for those who are in darkness, there is no light left to look to." Therefore, the trainees point out that Christians are "called to shine before men", which in practice means Christians should not hide in their private boarding schools, they argue.
Prejudices
Monslaup tells Vart Land in an interview that the purpose of the article is not to make students missionaries in public schools. Instead, she points out that these Christian pupils "can be role models just by being openly Christian in environments where there are not many others." "It is about being present if people have questions and breaking down prejudices against Christians", Steinarsrud says.
If all Christians had gone to public schools, they think Christians would have influenced the culture more and led their fellow students closer to Jesus.
Recommendation
Norway's Christian Student and School Youth Association, where the trainees work, writes in an e-mail to Vart Land, that its goal is not to recommend a school over another. "Young people have different reasons why they go to a public school or a Christian boarding school, and it is important to maintain that choice."
At the same time, they encourage young people to "help build God's kingdom where we are."
Reasons
Principal Anette Sørensen Rege from Nordborg high school in Finnsnes points out that there are not many students in Christian boarding schools. "There are currently 16 to 17 Christian boarding schools in Norway. Each of them may have an average of 200 students", she says.
According to the principal, these numbers show that many Christian youths already do attend public schools.
However, she also stresses that many young Christians have good reasons to choose a Christian boarding school. "For some, it is crucial to saving themselves and their Christian life. Not everyone can be a clear Christian in a large, secular public school."