Russian Baptists may resume worship services
29-04-2023
Eastern Europe

CNE.news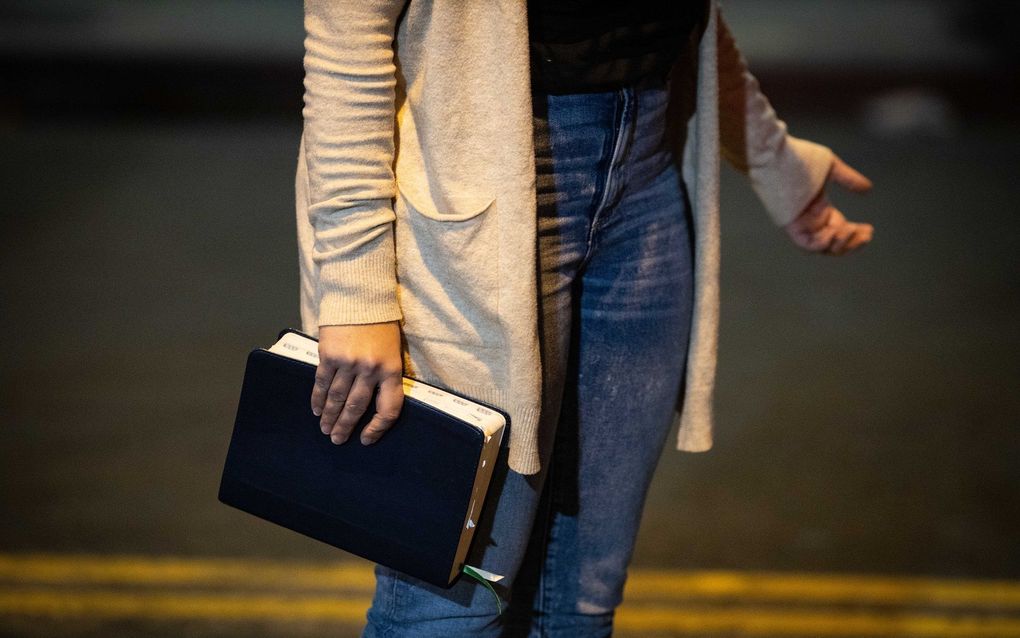 Russian Baptists have won a lawsuit about permission to access the "House of the Gospel" for their worship services.
The Court in St. Petersburg ruled that the community may access the historical building on Vasilyevsky Island again. That is reported by InVictory, based on a news report from Svobodnoe. After investigations, the Court assigned a certain section of land as the corridor to the area where the church is located.
Pastor Anton Tretyak thanks everyone who prayed for the decision of the Court. He writes on Instagram that the permission to access the historical building is an answer to prayer. "We will thank God for this miracle", his post reads. Tretyak calls the verdict of the judge a "historic decision."
Appeal
The "House of the Gospel" church was built in 1912 but confiscated by the Soviet authorities. It was used by a factory and not returned to the Baptist community until 2012. However, problems arose as commercial entities located around the building denied the church access to it, InVictory writes.
As peaceful attempts to resolve the dispute did not work, the Baptist church took the matter to Court. Their opponents, who lost the court case, have 30 days to appeal the decision.