Judge blocks Dutch father of hundreds donating more sperm
28-04-2023
Western Europe

CNE.news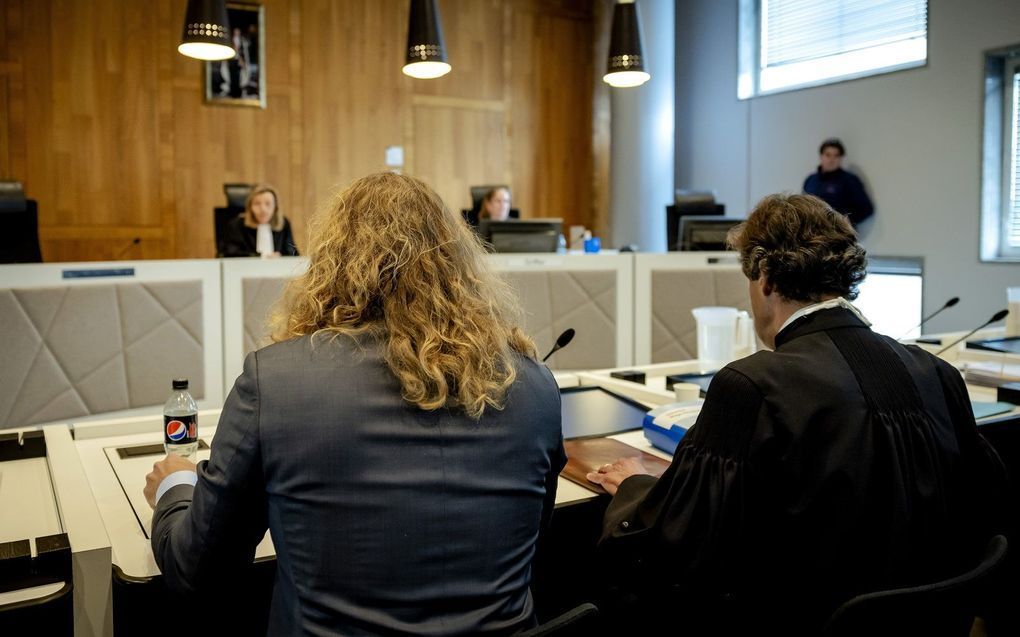 The Dutch sperm donor Jonathan M., who has at least 550 children, must stop providing his semen. If he continues anyway, he must pay a fine of 100,000 euros per donation.
In addition, he is not allowed to tell the intended parents that he is available and is not permitted to place advertisements. The court in The Hague ruled this on Friday morning. The Dutch Reformatorisch Dagblad reported this. The ban applies with immediate effect. Even if the donor appeals against the ruling, he is not allowed to donate sperm for the time being.
Dangerous
The case was brought by Stichting Donorkind (Donor Child Foundation). It said the mass donation was dangerous for the health and welfare of the donor children. They could later unknowingly have a child with a half-brother or sister. In that case, their children could also be harmed.
According to Donorkind, the sperm donor, Jonathan, distributed his sperm through more than ten clinics, both in Holland and abroad. From the court, he must reveal whether he donated to other institutions. If it turns out that this list is not complete, he will receive a fine of 25,000 euros for each sperm clinic not mentioned.
It has been confirmed that Jonathan has 550 children. The Foundation, however, reckons with the chance that he has fathered 1,000 kids.
The court ruled that Jonathan had lied about his donations. He told people who wanted a child through him that he had a maximum of 25 donor children. That is the limit used by clinics. If the women had known he had many more children, they probably would have chosen another donor.
Although the clinics use a limit, there is no law for this. The clinics do not have a common register so the donor can go from one clinic to another.
Jonathan himself said at the hearing that his approach is "a completely new concept" and that he wants to help to fulfil the wish of parents. His lawyer said people can decide for themselves what to do with their bodies. According to the donor, his children can prevent unconscious inbreeding with an unknown half-sister or half-brother by saying he is their father. Still, the court swept that off the table. That is personal information, and they do not have to share it with the rest of the world, said the judge in The Hague.