Call for 'abortion leave' voiced by public figures in France
02-05-2023
Western Europe
CNE.news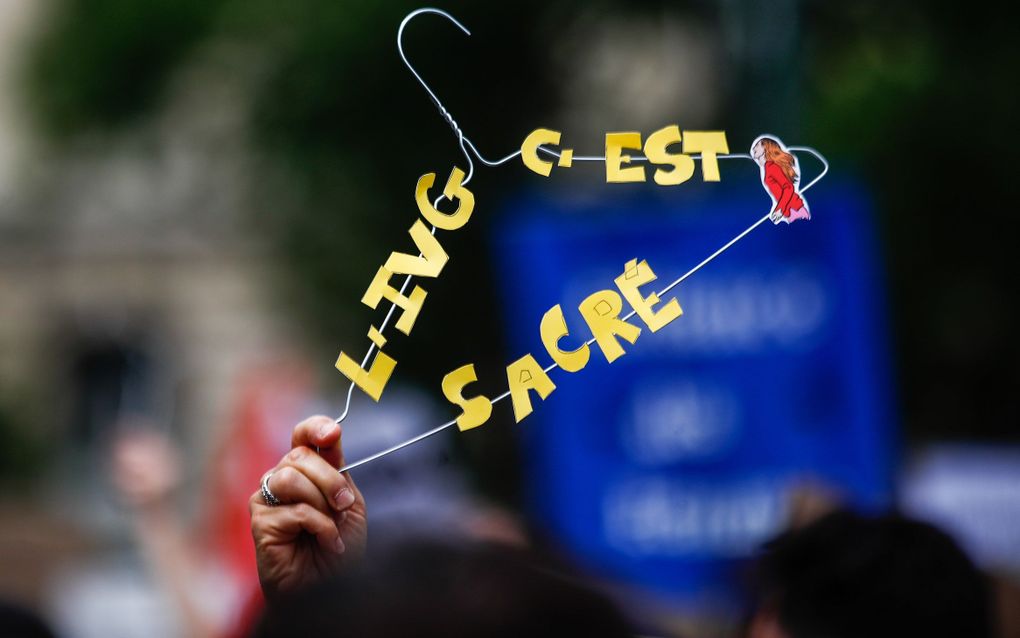 Public figures in France want a paid leave for women having an abortion.
The thirty signatories which include journalists, lawyers, and social activists have called on government officials to allow paid time off in the event of a forced termination.
"We want our daughters and granddaughters to be able to have an abortion without shame or loss of salary," they wrote in a petition to the government, which was quoted in Valeurs Actuelles.
Sick leave
While abortion has been legalised in the country for the last fifty years, it remains a "subversive act" that is within the "collective subconscious." Abortion itself should also remain a fundamental right and should "not to be financially penalized by the loss of salary implied by the laying of sick leave, by thwarting the period of three unpaid waiting days," they write.
The signatories included in the petition that the Carrefour group already grants three days of leave to employees who had miscarriages. Syntec group also provides two days off for the same reason.
While the aim is to get companies to adopt abortion leave in their policies, the petition also reflects today's environmental concerns.
Generation Z
"The exclusion of voluntary abortion from this new leave open specifically to spontaneous terminations of pregnancy says a lot about the French pronatalist policy, a thousand leagues from the ecological concerns of Generation Z, which is reviewing its ambition in terms of parenthood," they said.
Last November, France's National Assembly voted to secure the right to abortion in its constitution, according to a BBC report. According to left-wing MP, Mathilde Panot, said that the move was in response to "backsliding" that was witnessed in Poland and the US. However, such a change would require the approval of the Senate and a referendum.